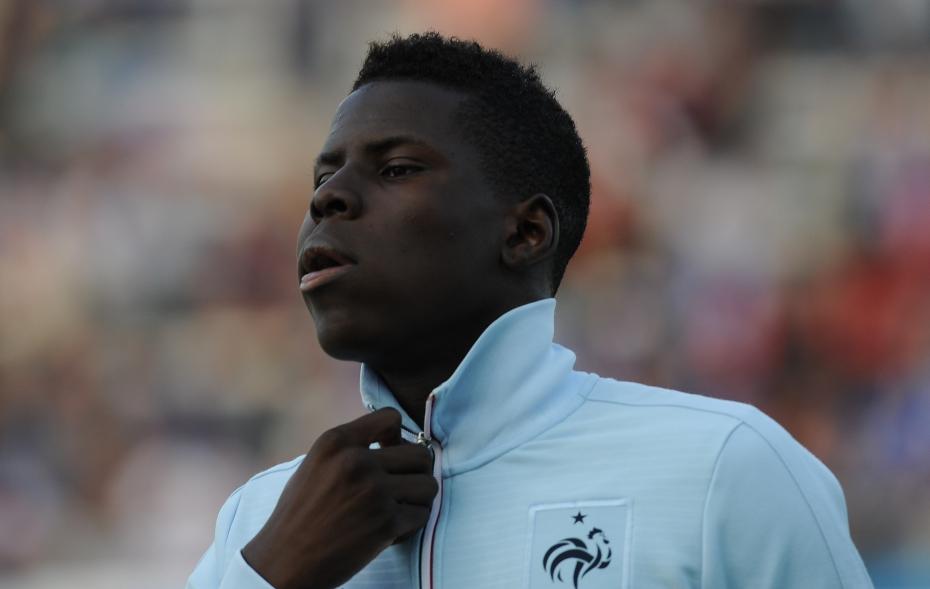 Things started pretty well for Kurt Zouma at Chelsea. As a preparation match for the new season, the London team met Wycombe Wanderers. A match that ended with the victory of the Blues 5-0.
But the highlight of the meeting was the coming into play in the 20th minute of Kurt Zouma. The former player of AS Saint-Etienne was introduced in the big men by Jose Mourinho who has aligned him at right side. And it is clear that Zouma was assuring, according to the British press.
According to media reports, the 19-year-old appeared to be "at ease" on the pitch and he accomplished his mission unabated. No doubt that Kurt Zouma won points.
But to think that he will no longer be loaned this season, we will have to wait until the end of the transfer window to be sure that Mourinho has kept him.