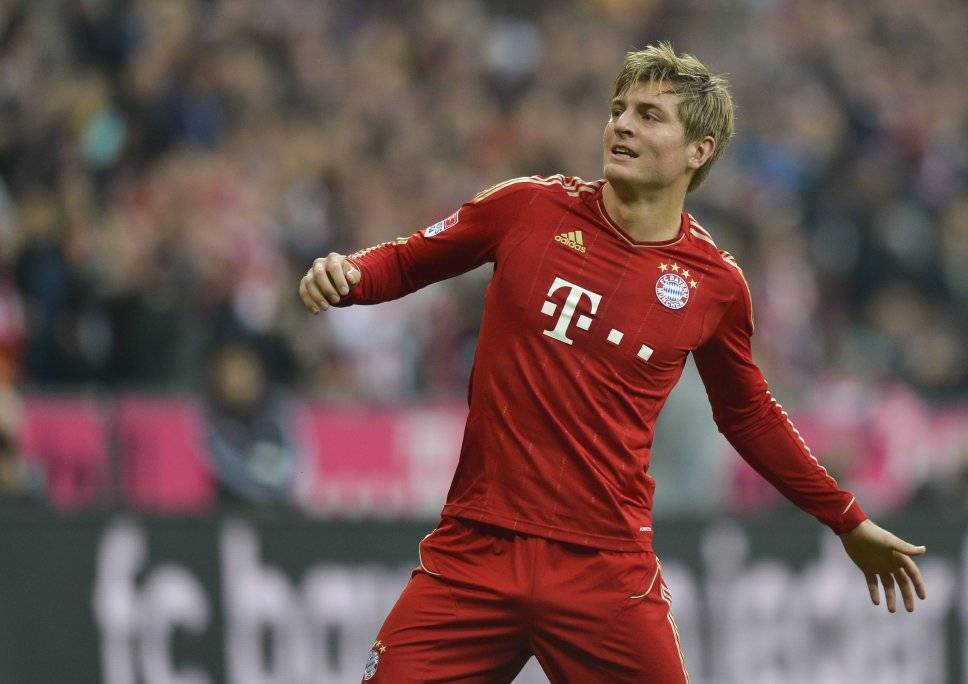 The formalization just fell this morning; Toni Kroos is committed to six years at Real Madrid. Casa Blanca has spent € 25 million (over 4 million bonuses) to redeem the last year of the player's contract at Bayern Munich.
"Real Madrid and Bayern Munich have reached an agreement for the transfer of Toni Kroos, who is engaged with the club for the next 6 years. The player will be presented today at 5:00 p.m. at the Santiago Bernabeu after the medical examination," reads the official website of the Real.
Toni Kroos, world champion 2014 with Germany, becomes the ninth German player ever to wear the Merengue jersey.