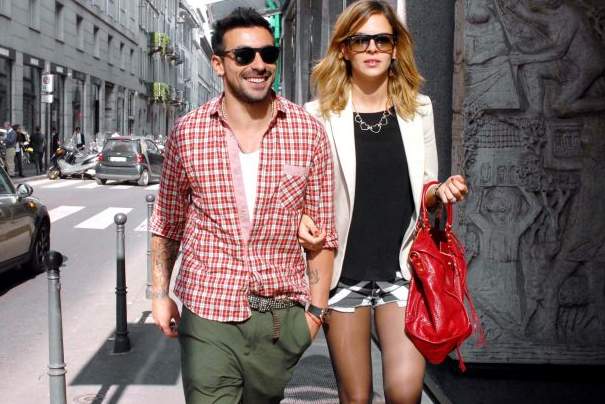 Ezequiel Lavezzi had no sex during more than a month. The Argentine striker had to concentrate on the World cup Brazil 2014 …
After a World cup that required many sacrifices and hardships, the players need to relax themselves after a month of intense competition without the slightest gap. Ezequiel Lavezzi knows something about this. In the Argentine broadcast AM, the girlfriend of El Pocho, Yanina Screpante, told how the couple lived during the period of the competition.
"The post-world is a pleasure. It was a hard month. I had to see him three times, we paid the punctual visits and we could only kiss each other". Fortunately, the top model was able to see again her handsome prince following the meeting organized by the AFA last Monday." I had 33 days of sexual abstinence, but now, it is over".  Words that say everything about Lavezz's catching up session.