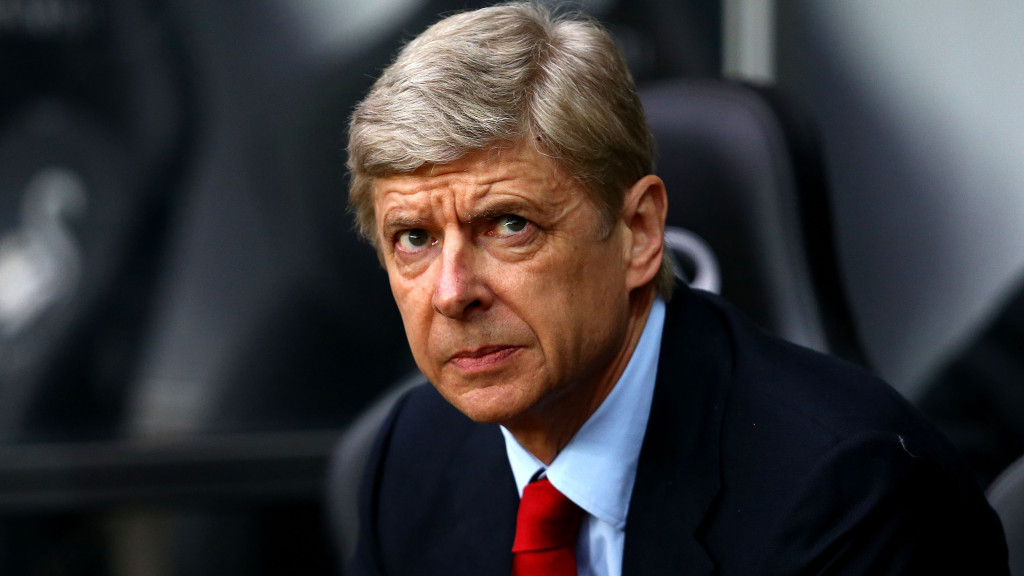 Is Arsenal changing its strategy? Laughed very often in recent years for its inability to recruit great players, the London club seems to have changed recruiting method by enrolling Mesut Özil from Real Madrid last summer.
Determined to win the title this season, Arsenal struck again this transfer window with the arrival of Alexis Sanchez and Mathieu Debuchy. This proves that the Gunners no longer joke with the transfer window.
However, Arsenal does not stop in a so good way. Arsene Wenger is far from being satisfied, and intends to continue defying counters on the transfer market. "I cannot tell you any names because it can be tracks you have not heard. But we are still active, because sometimes players you want are available very late. Yes, we want to improve our team," said the coach of Arsenal on Sky Sports, indicating that nothing is finished in Sami Khedira folder.