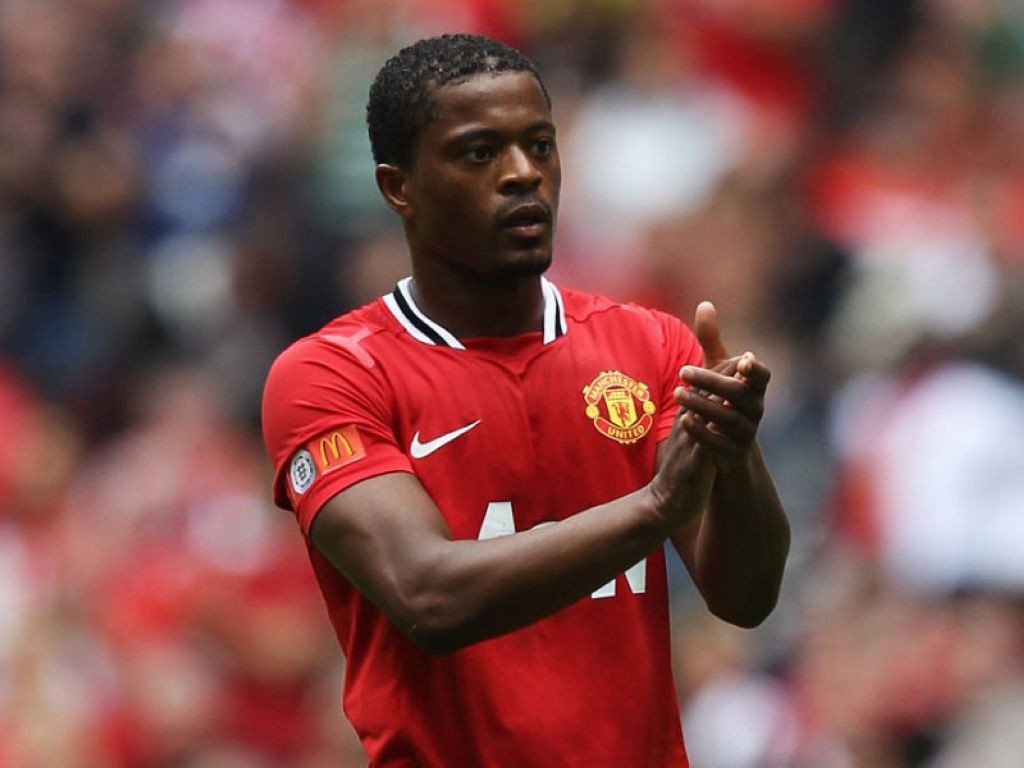 Juventus announced in recent weeks that their enrollment of Patrice Evra has hitherto not been formalized. Saturday, some media showed Evra was to join Juventus this weekend. Information that confirms the Gazzetta dello Sport on Sunday.
According to the Italian newspaper, the arrival of the French left-back from Manchester United should finally be formalized tomorrow Monday.
Patrice Evra, it must be remembered, is not in training camp with Manchester United in the USA.
He should therefore commit to two years with the Old Lady for an estimated 20 million Euros transfer.