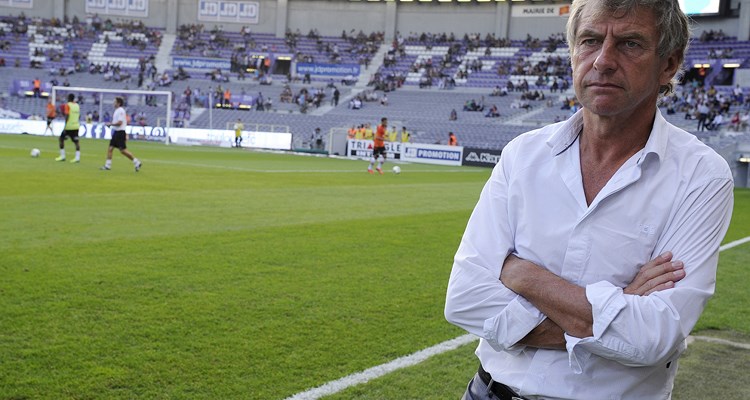 It was in the air for several months since the announcement of his departure from FC Lorient. Christian Gourcuff's appointment as head of the national team of Algeria was formalized on Saturday by the FAF (Algerian Football Federation) after a regular meeting.
"At this meeting, the Federal Bureau decided to appoint Mr Christian Gourcuff as national coach for teams A and A' as of 1 August 2014",reads the official website of the FAF. Gourcuff, who has spent his entire career in France "will also act in the training and development program of the National Technical Department".
The former coach of Stade Rennais is committed until 2018. His assistants will be announced on August 1st. Yazid Mansouri, former international Fennec and Lorient player under Gourcuff, is appointed manager of the national team A.
The first objective assigned to Gourcuff is to qualify Algeria for the Afcon 2015. He succeeds Vahid Halilhodzic who managed the feat of qualifying the Greens for the second round of the World Cup (Brazil 2014) before turning to Turkey.
Algeria will face Ethiopia, Mali and Benin or Malawi in Group B of the Afcon 2015 playoffs next fall.