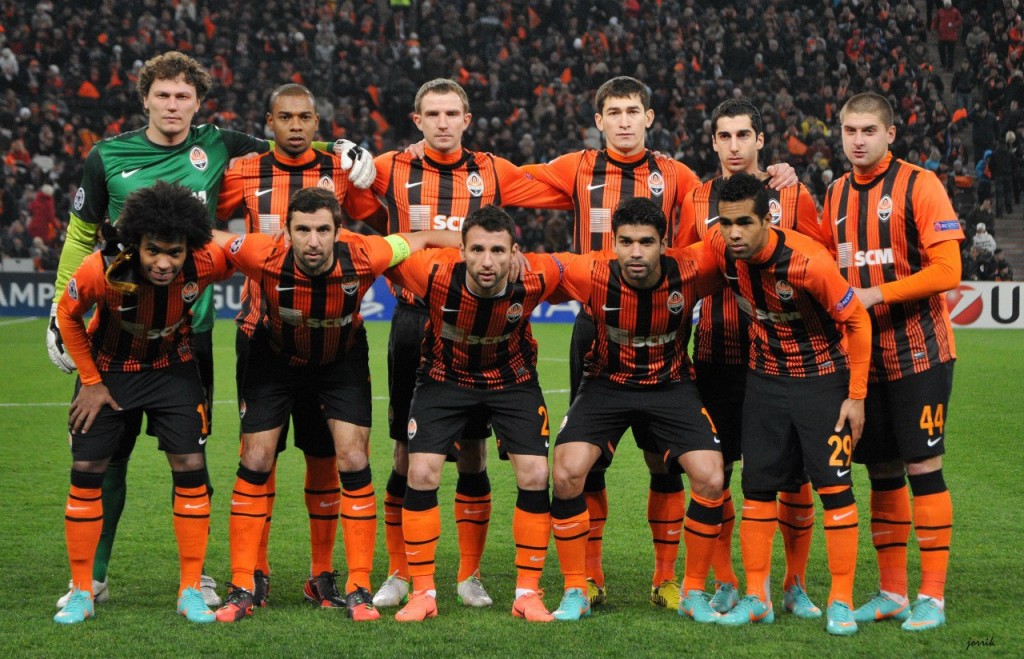 They did not know that they could find such an opportunity and therefore did not hesitate to seize it.
While Shakhtar Donetsk came to play a friendly match against Lyon in France Saturday, six South American players of the Ukrainian club seized the opportunity to flee. Among them, Teixeira, Fred, Dentinho, Douglas Costa and Ferreyr. The information was given by our colleagues from Canal +.
For the moment, the missing stars gave no explanation on the reasons that led them to flee. But these sudden disappearances are probably due to the serious current political crisis in Ukraine.
Indeed, Eastern Ukraine – where Donetsk is located currently undergoes a social disorder. The pro-Russian separatists are in fact trying to impose their law, and chaos reigns in this part of the country, making life pretty difficult at Shakhtar.