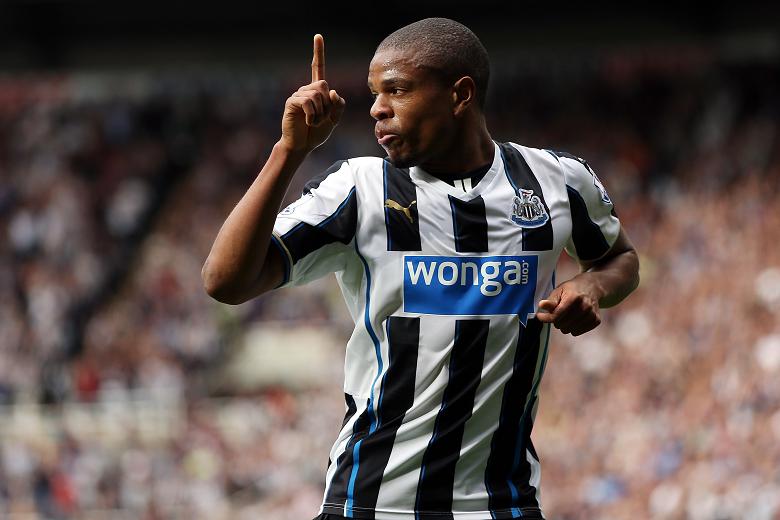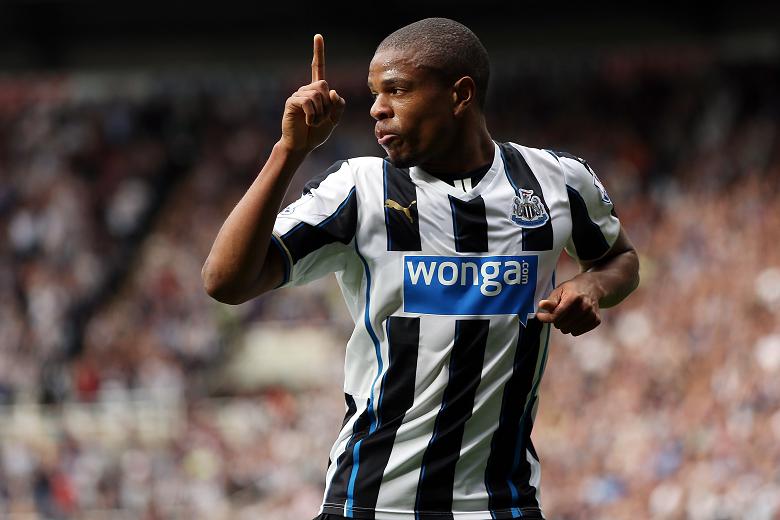 Announced emphatically at Arsenal at the beginning of the transfer window, Loïc Rémy could finally continue his adventure in the Premier League a little northern England and more specifically at Liverpool.
According to Sky Sport and the Daily Mirror, the Reds are poised to complete the transfer of Remy. The Mirror says Liverpool would be willing to pay the release clause of the player, valued at € 10 million. It would just remain a mere agreement with Loïc Rémy whose requirements are deemed too high by the Reds coach.
For Sky Sports, a compromise could be found quickly for Rémy to sign five-year deal. The English tabloid adds, moreover, that the formalization of the transfer could be next Tuesday.