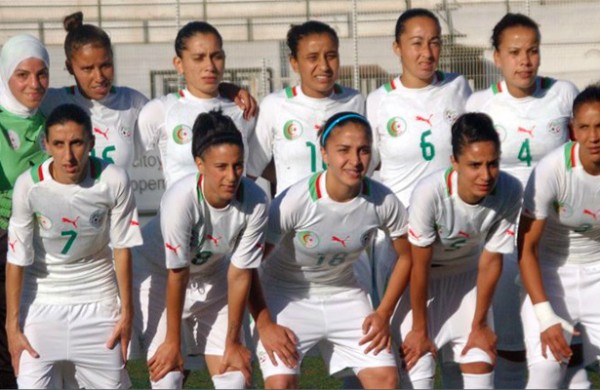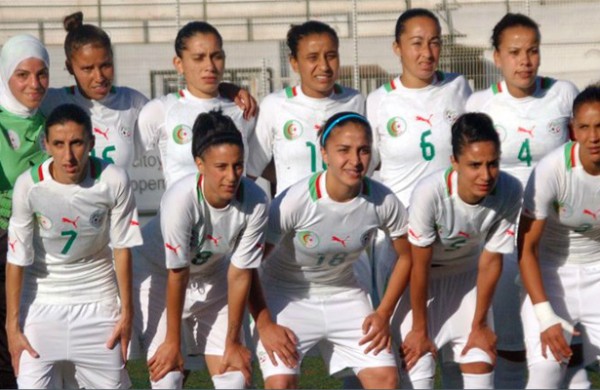 The feminine selection of Algeria soccer is accommodated in a difficult group at the end of the Africa Cup of Nations drawing of their category that Namibia undertakes from 11 to 25 October of this year.
While he manages a weekly training course in Abidjan in favor of the young trainers of women's soccer teams, the selector of Fennecs Ladies, Azzedine Chih gave his point of view on his training group, made up of South Africa, Ghana and Cameroon. "We inherited from a very difficult group with great and experimented selections" he asserted." We know that our mission looks complicated, but we are going to fight and to defend gallantly our chances"
Concerning the chances of the Green, Chih shows his confidence "we have a young team, but which progressed a lot these last months. The players acquired some confidence since their qualification in the CAN. They want to go even farther. They are motivated and want to honor the country"
The first three teams of this CAN will be qualified for the feminine Soccer World Cup that will take place in 2015 in Canada " We are going to play completely our chances to try to clinch one of the three first qualifying places in feminine World next year in Canada "

The national selector announced the resumption of the trainings from August 13th of this year in Algiers.