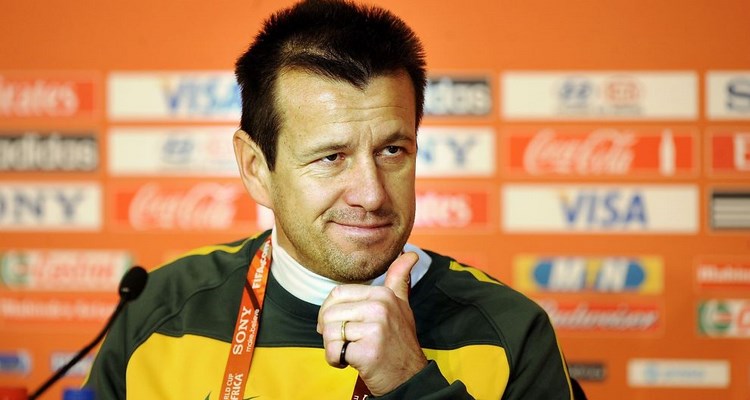 As waited, Dunga was officially appointed a selector of Brazil on Tuesday as Luis Felipe Scolari's substitute. The CFB (Brazilian Confederacy of soccer) just made new thing out of the old by bringing back the former captain of Selecao already selector in the year 2006 and 2010.
A choice that does not delighted a lot in Brazil. During his first passage at the head of the team, Dunga was blamed, for using a defensive style and boring game. But despite his style he was the winner of the confederacies cup in 2009.
The next duty for Dunga is to take Brazil farthest possible during the World cup 2018 in Russia. But before all, it will be necessary to forget the trauma of the past World cup. Author of an averaged competition up to there, the team of Thiago Silva scored against Germany 1-7 before playing against the Netherlands for the third place 0-3. Felipe Scolari did not outscore.