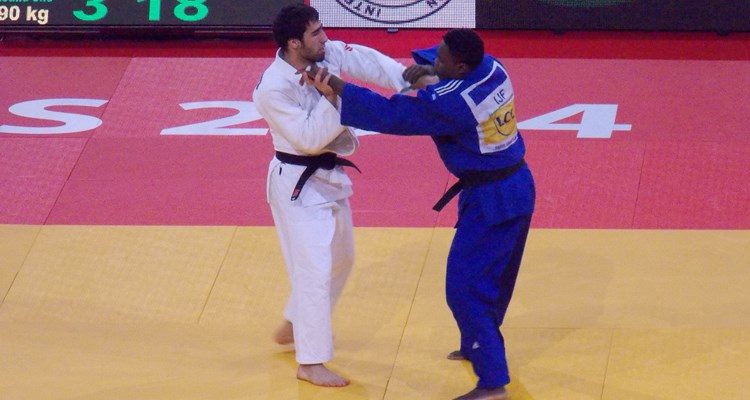 While the XXth Commonwealth Games are opening, Africatopsport interviewed the Ghanaian judoka, Victor Ahiavor.
Victor, how do you feel three days before your fight in the Commonwealth Games?
I am very excited to take part to these games. It's something very important for me and a big pride to wear the Ghanaian colors during such an event."
What do these Games represent for you?
They represent a lot. It's a big event with a lot of countries from all around the world and some of the best athletes. I didn't fight at the 2012 Olympic games. So, for me it's a little bit like my Olympics games. It's also more special for me as a Ghanaian living in England.
Is winning the Commonwealth Games a goal that you have had in your season?
Yes, winning something at the Commonwealth Games is something very important in a career. It's also a good test, one month before the World Championship. Even if I do have to take care and not injure myself.
Is it a goal of yours to get back on the world tour after your loss in the first round of the African Championships?
Absolutely. It was difficult to loose in the 1st round of the continental championship. I have a little bit a revenge spirit. I've study what happened and I am correcting my mistakes. I am coming up with a new plan, and I hope it will be a success.
What do you think about the draw?
U90kg category is one of the most talented one and we can see it here. Every fighter is talented and dangerous. If I want to make something, I will have to be strong and be present on the mat."