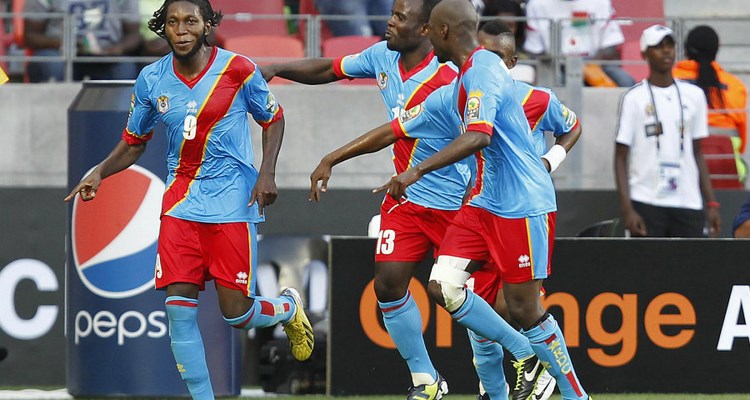 RD Congo withdraws from the organization of Africa nations 2019 Cup? It is what indicated the FECOFA (African Federation of soccer) on Thursday without giving the reasons of this withdrawal.
This withdrawal explains in particular the cancellation of the CAF (African Confederacy of soccer) mission for a visit to the various stadium that must take part in the competition. The visit of the experts of CAF was planned from 16 till 20 July of this year. But Radiookapi informs that RD Congo did not withdraw.
"We Asked FECOFA to lay more emphasies on CANU-23 of 2015 preparations so that it would be well prepared. This is going to allow us to compete validly in CAN either in the year 2019 or 2022. It is not thus a withdrawal but rather a slowing down because at the moment, we should not achieve two goals at the same time ", reports the Congolese website which resumes Baudouin Banza Mukalayi, minister of Sports words.
RD Congo that has never organized the CAN was in hurry for the organization of this 32th edition with Algeria, Guinea, Ivory Coast, Cameroon and Zambia.