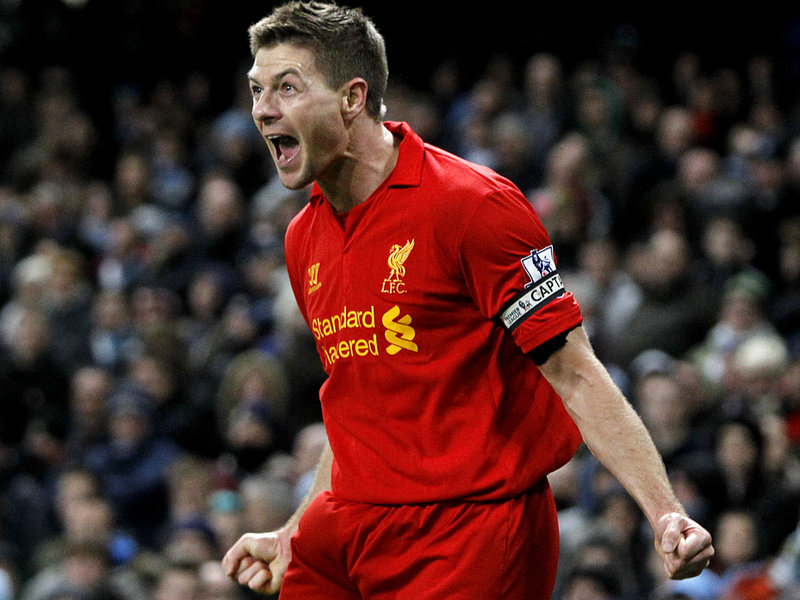 The last season was not very smiling for Steven Gerrard due to the failure of getting England champion title at the last minute with Liverpool and catastrophic World cup with the team of England.
In about twenty days of Premier League resumption, the captain of the Reds put on the thread season by Manchester City that aims at being confident and hopes that his club will have the title.
"I think that it is the first time for a long time that I can tell with confidence the supporters that we are real pretenders in the title, confided Steven Gerrard to the official website of the club. We are in a position much better than the last year before the beginning of the championship. From now on, we have the experience, the know-how as well as the taste of a running for the title ".