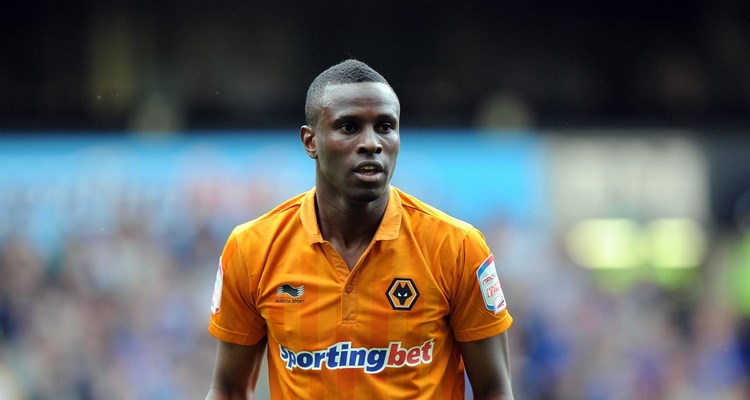 The bad luck continues for Razak Boukari. Never able to end a season during the last 3 seasons, the Togolese midfielder is going to be sent once again to hospital. After a loan of a year in Sochaux, he started playing again with his English club of Wolverhampton,Where Boukari injured himself again during the friendly match on Friday.
Set against Telford (2-2) in friendly match of meadow season on July 22nd of this year, Wolverhampton had appointed him on a permanent basis. But 30 minutes later, the former Inhabitant of Rennes collapses. He will have to be away from lawns during 6 weeks due to an injury in the thigh. His trainer Kenny Jackett does not understand any more: "it is very disappointing that Boukari injures himself again. It is a so talented boy. For two years he has been here, he did not play much. We wonder what the problem is. He had returned well for this meadow season ".
This new injury of Boukari is necessarily going to slow down the negotiations of Wolves for a new loan. Arrived in England in 2012, the player trained in Châteauroux, competed only in 6 matches of Championship and none of them under the new manager.