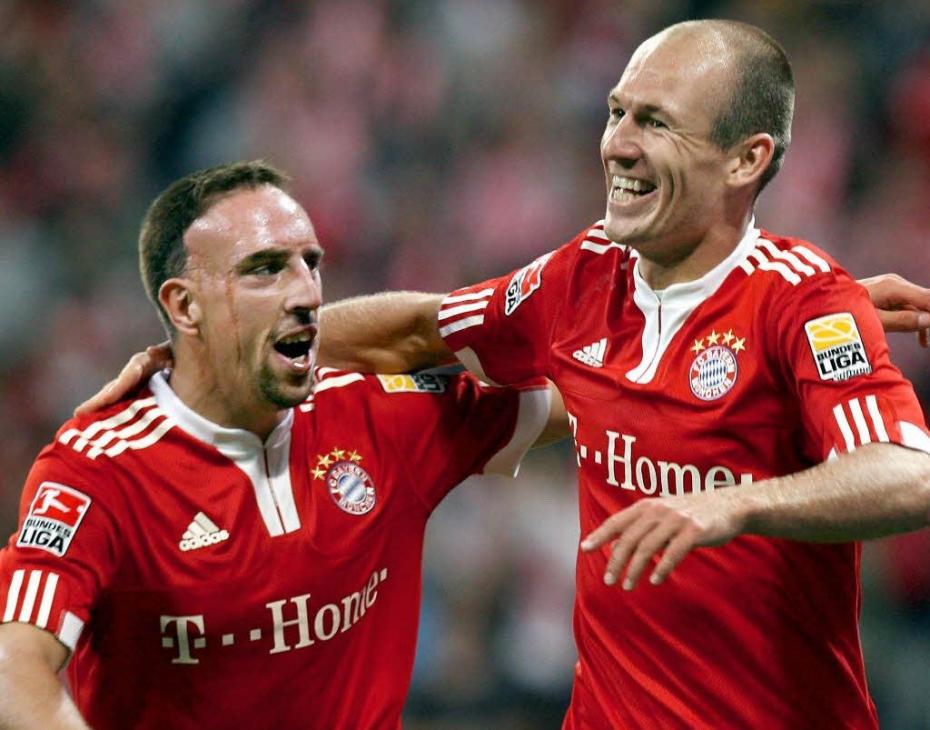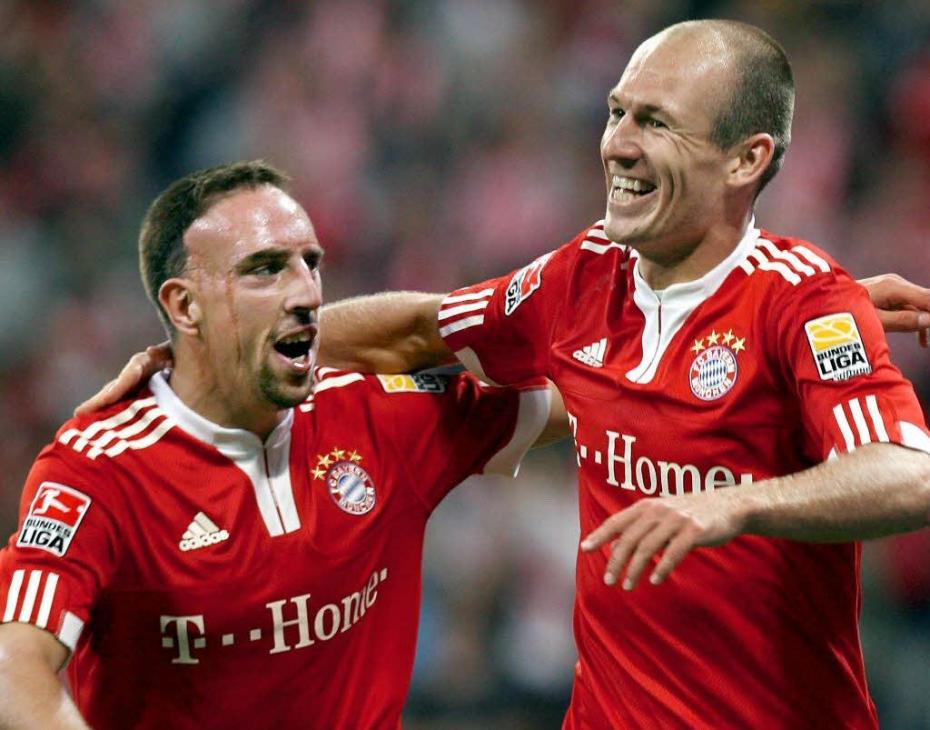 Nice preparation of pre-season for Bayern Munich. Bayern dominated Wolfsburg and took victory over the opponent by taking away the Telekom Cup last weekend with a score 3-0. Bayern Munich was not afraid of playing against Chivas de Guadalajara on Thursday evening. Bayern won its fifth friendly match by beating its opponent 1-0. The unique but useful Claudio Pizzaro scored a goal after receiving the corner kick of Franck Ribéry.
The former player number eleven of Bayern Munich who has been aligned by Guardiola was almost identical to the one who clinched Telekom Cup last weekend against Wolfsburg (3-0).
Bayern will play their next friendly match on August 7th with All-Star of MLS.