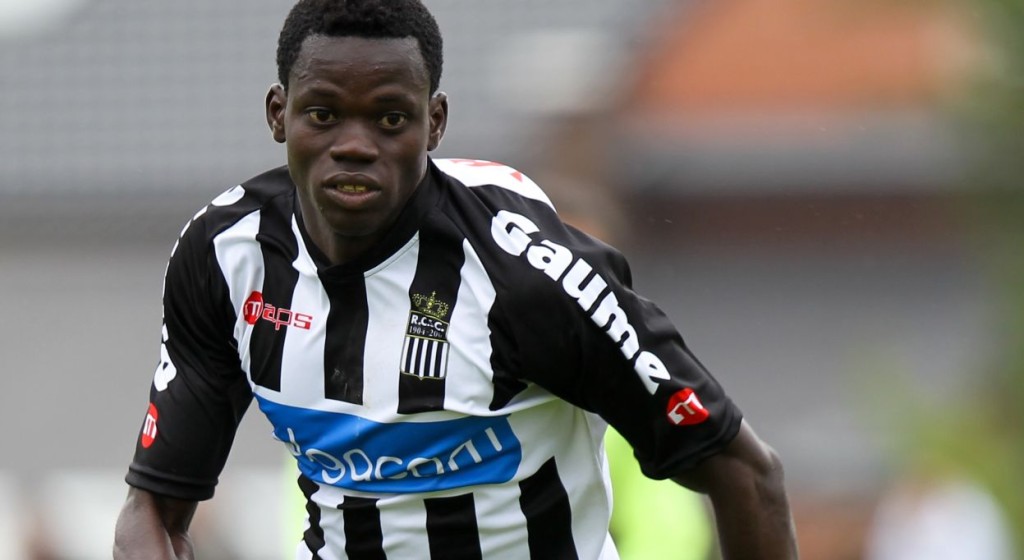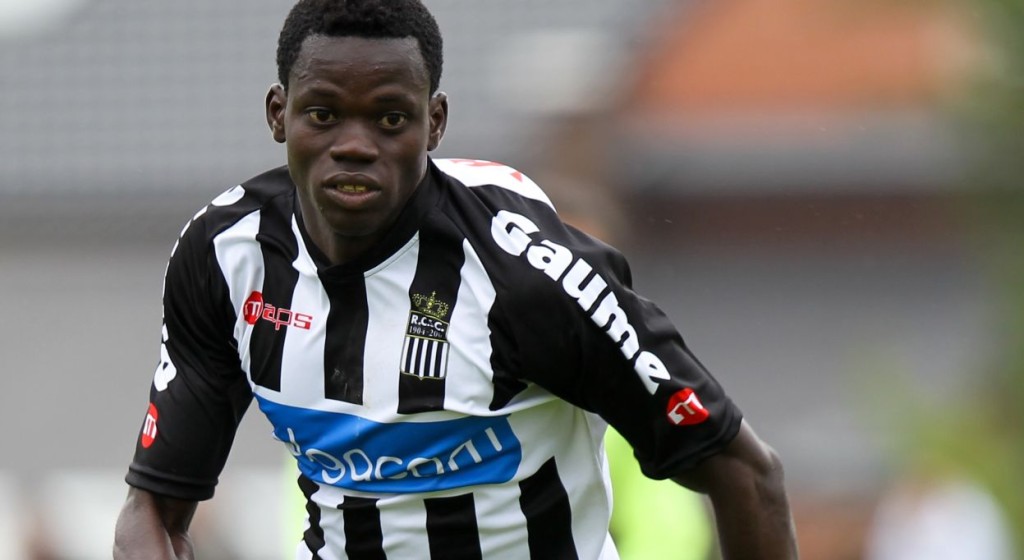 Jamal Thiaré left Jupiler Pro League to the third division in France. Good at attack and out of a group of eighteen selected players last Friday for the beginning of the Belgian championship, Jamal Thiaré should not make fun anymore in Charleroi.
This 21-year-old Senegalese is lent for a season by the Belgian club in US Avranches-Mont St Michel, the club freshly promoted in National French D3.
Little used in the past year by the 10th championship, the striker strengthened Avranches attacking line. Jamal Thiaré supposed to find "his striking sensations and the time of game ".
Jamal Thiaré had been lent by Charleroi to CNEPS Excellence at the end of 2012. He scored his first goal in championship on May 4th, 2013 against FC Malinois (1-2), and had then generated a definitive transfer. The three years contract will expire in 2016.But Jamal Thiaré did not manage to be the top player of Pays de Charleroi Stadium.