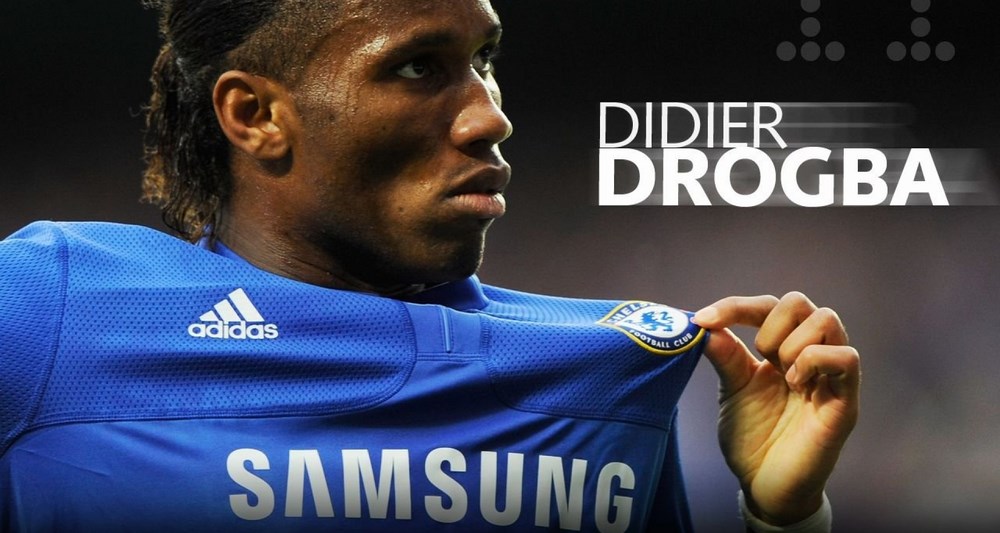 Free agent, after Didier Drogba's departure of Galatasaray,he is announced to Chelsea, club that he left for one and a half year where he  spent eight seasons . However, the Ivory Coast striker did still not make any commitment on behalf of Blues.
Decided to get back Drogba, José Mourinho ventures into a real operation of seduction not to let his former player escape him.
"If I wish to see him returning, it is because he has the qualities to make the team stronger ", the Portuguese technician confided."We know that his heart pushes him towards the place where he feels well and we think about the possibility of an agreement. We think that Didier belongs to us ", he added.
Competed with Manchester City which would propose a more interesting salary than that of Chelsea, Special One does not want to be defeated.
"We want to win matches and to gain titles and Didier is one of the best striker in Europe.He is always very adapted to the requirements of Premier League ", confided Mourinho. According to him, the fact of recruiting Didier Drogba is "non-emotional".
Will Drogba listen to Mourinho? We shall know it certainly in a few days.