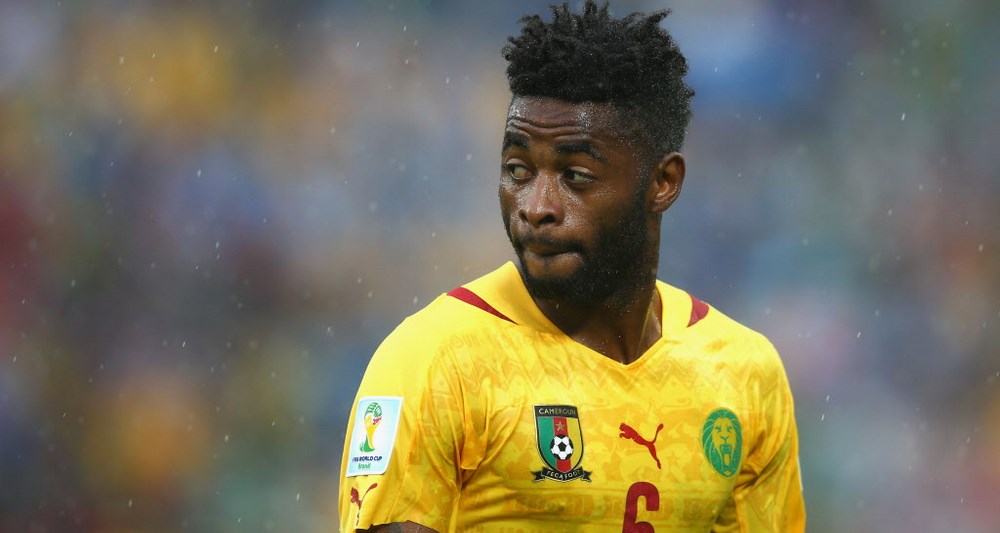 FC Barcelona announced on Monday that Alexandre Song who travelled with the team for a training course at Birmingham in England had to leave hastily the English ground for family reasons. Song left Luis Enrique with 25 players at Saint George Park on Monday for the last session of training.
His future is still doubtful in Catalonia, this departure although is officially justified, should hunt out the starting rumors. Arsenal former player came back from holidays a week ago with the Spaniards Jordi Alba, Iniesta, Xavi, Pricked, Pedro and Busquets after the World cup.
Courted meanwhile by Manchester United or OM, Song competed for 19 matches among which 12 titled him as holder in last season at Liga. And he is not sure that the World cup increased his marks. Author of a pretty poor competition, the Cameroonian forked out an understandable gesture against Croatia and which cost him 3 international matches of suspension.