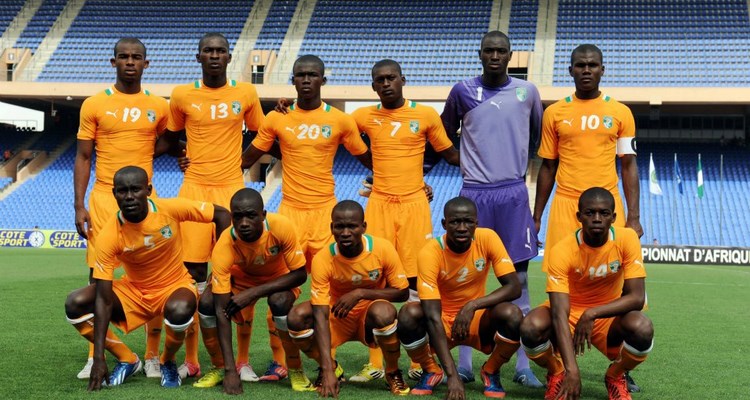 Good news for Ivory Coast in the CAN U17 playoff, Niger 2015. Eléphanteaux are sure of competing for the last qualifying final round after Libya package. The second round competition of second leg match will be played next weekend.
It is the FIF (Ivory Coast Federation of soccer) that confirmed on Wednesday withdrawal of Libya from the competition. In the first leg match a week ago, Ivory Coast dominated completely the junior Chevaliers with a score 4 – 0 in a match competed in Tunis. When we have a look at all the results, we can say that the qualification was moreover compromised for the Libyans.
In the third and the last round planned for mid September, Ivory Coast will face the winner of the duel Mozambique-Angola.The Advantage of Mozambique is that he beat Angola  2 -1 in the first leg of the second round.