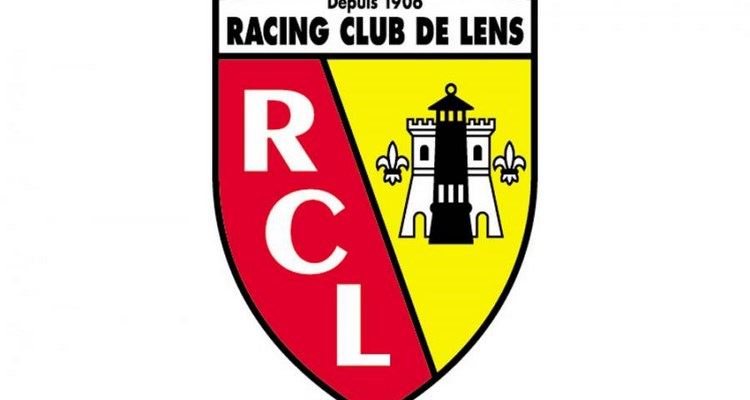 The people Sang can let him explode now his enjoyment.The Racing Club of Lens will play well in League 1 this season. The FFF (French Federation of soccer) confirmed the decision of CNOSF (French Olympic and sports national Committee) to authorize French elite division club after the lodged call a few weeks now.
"RC Lens is delighted of the Executive committee decision FFF, which granted the proposal formulated on Friday evening by the Conciliator of the CNOSF. This expectation was long and testing for all the supporters of the Club", as we can read now on the Sang and Or official website.
The RC Lens had been failed by the DNCG (national Direction of control and management) due to financial insufficience that blocks them to play in Ligue 1 while Gervais Martel's club had reached well the playground after they payed. The main shareholder Azeri Hafiz Mamadov agreed eventually to contribute with an amount of money to complete 10 million euros required by the DNCG.
But this situation will have created an atmosphere between the persons in charge of the club. The main coach Antoine Kombouaré refused to manage the team as long as the situation will be solved. His president suggested that he will be punished when he comes back. Then, Lens will have to go very fast to transfer market in two weeks of the opening of the season.