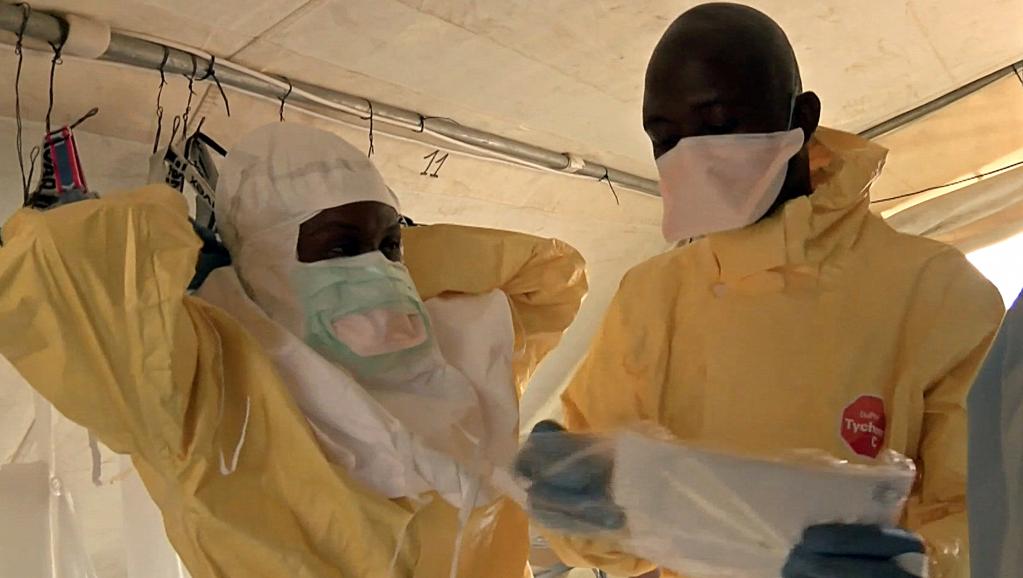 Ball does not run any more on the lawns of Liberia! The authorities decided to stop any activity related to soccer. The cause is that the Ebola virus rages in the country and also in western Africa. This decision aims at reducing the risks of the disease transmission and contamination. So, all stadiums and the playgrounds closed their doors until further notice.
The Liberian Federation of soccer made this decision further to the announcement of President Ellen Johnson Sirleaf, concerning several borders closure of her country and the implementation of a strengthened monitoring system.
The fever Ebola has already killed at least 670 people and suspected cases were detected these last days in areas save from the disease as Lagos, Nigeria and Freetown, Sierra Leone.