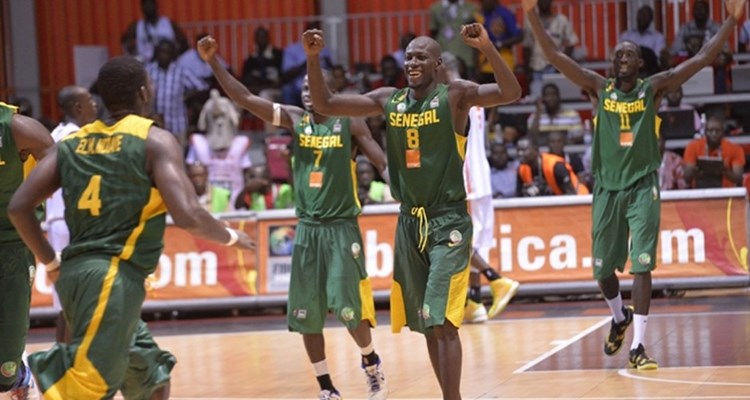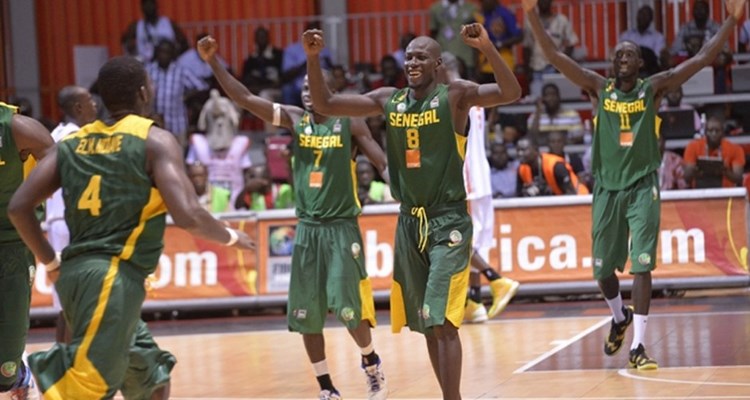 During their preparation for men's basketball World 2014  planned in Spain from August 30th till September 14th, the Lions of Senegal after 10 days in Dakar (from July 20th till August 30th),will begin the second phase from next August 5th.
It will be in Málaga Spanish city presenting the same climatic characteristics as Seville where will evolve the Lions within the framework of group B of this world.
For that purpose, sixteen (16) Lions are selected over 22 who had started the training course of Dakar. Except that it was necessary to wait till Friday in order to have the total group number. The arrival of pivot Hamady Ndiaye delay,because he was retained in club for the needs of a tour in China.
So, all these high-flying people among others : the technical staff, the medical staff,  a referee, a person in charge of Sports ministry. All in all 26 people will leave Dakar from Saturday night till Sunday.
To note that a new wind of serenity and quietness brew in the den,  A  few days ago the players  asked  for the payment of their insurances, of their participation premium, the regulation of visas and tickets …
On Friday at noon according to the standards committee of the basketball ( CNBS), " everything had been settled  ". Indeed ATS had learnt that at night of Thursday, the sum of 14,5 million FCFA had been paid out and paid to the players in terms  of premiums.
And all the rest (insurances, visas, tickets) was also adjusted.