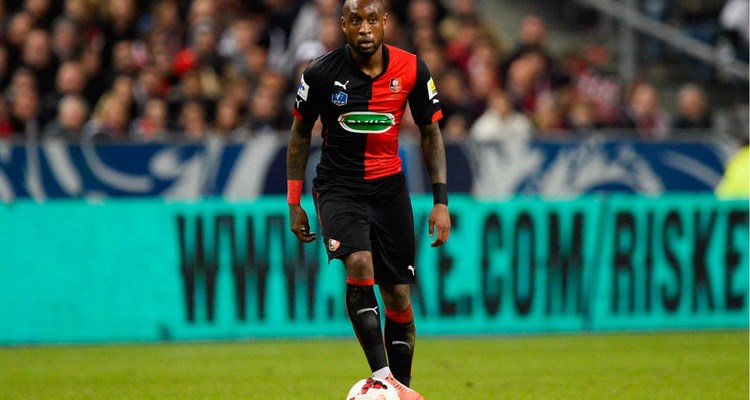 Jean-Armel Kana-Biyik did not run away. Untraceable since Tuesday during the trainings of Rennes, the Cameroonian defender had a good reason.His club revealed this in the media. Kana-Biyik was absent for "personal reasons ". Apparently, they are settled, because the player came back to pelouses on Monday.
Kana-Biyik made individual session. But surely there is nothing to allow him to stay in the strength. The former player is unwanted in Breton club. He has a check of release but till now his touches are not concrete. In particular those who sent him every day to Saint-Etienne.
The ex Cameroonian international had a last difficult season between clashes with supporters and free for some moments by his direction.