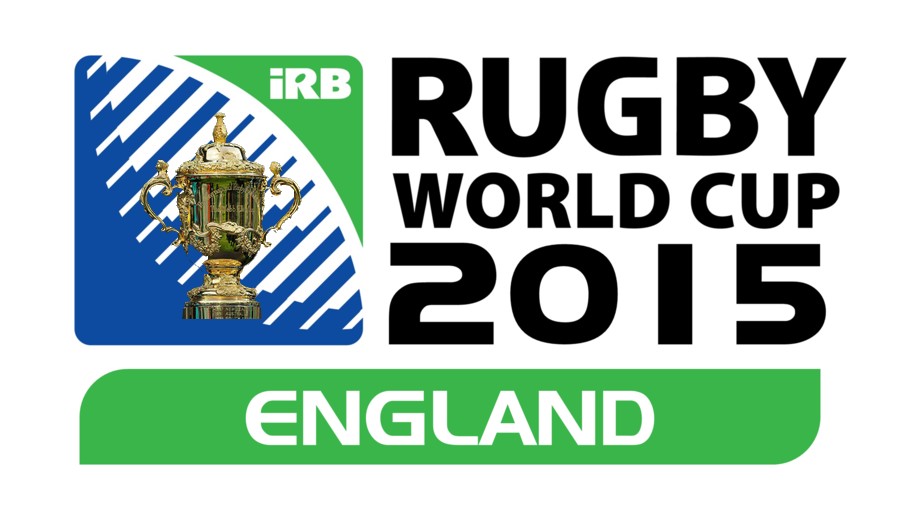 There will be no third African representative in the next  Rubgy World cup , England 2015. Qualified for the second chance examination tournament  thanks to its second place obtained during the African qualifying tournament, Zimbabwe was not able to overcome the Russian obstacle in semi-final. In the cold of Siberia where this match was competed , Zimbabwe bowed 23-15.
Russia will be battling against Uruguay for the last qualifying ticket of the World cup. The Uruguayan selection has trounced Hong-Kong 28-3 in the second semi-final.The final will be competed in first and second leg at the end of September and the beginning of October. The winner will share the same group as England (group A).
We remind that South Africa (group B) and Namibia (group C) are African countries which will compete for world final phase plan from September 15th till October 31st, 2015.