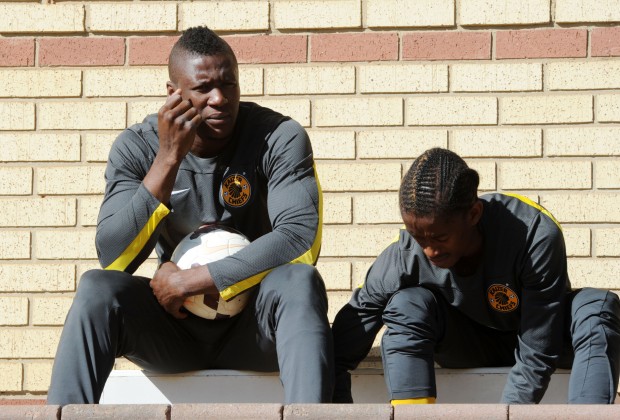 On trial for 2 weeks in Kaizer Chiefs, Francis Koné will not eventually be preserved by South African club. It is what announced PSL training considering that the player did not convinced enough the technical staff. The Togolese striker of 23 years is going to find another club.
A few days ago, information stated Al Nasr in Dubai is having interest for the player. Koné knows well Golf and have already evolved in particular at Al Mussanah in Oman.A month later the beginning of CAN 2015 playoff, the former player of Olhanense  has to be quickly part of a club In order to hope to be selected  by Tchakala Tchanilé, Eperviers selector.
Francis Koné, born in Ivory Coast, accounts 2 selections with Togo.