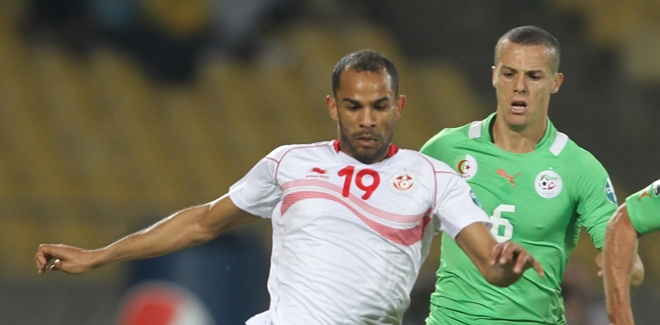 Lent at the end of July, Saber Khalifa can begin with the African Club the professional League of soccer for the season 2014-2015.Today the Tunisian was officially qualified by his Club.
If his staff trusts him, he can compete for the championship on next Sunday against Métlaoui.
Saber Khalifa was lent for a single year with one option of buying by the Olympic of Marseille of Bab Jedid's training.