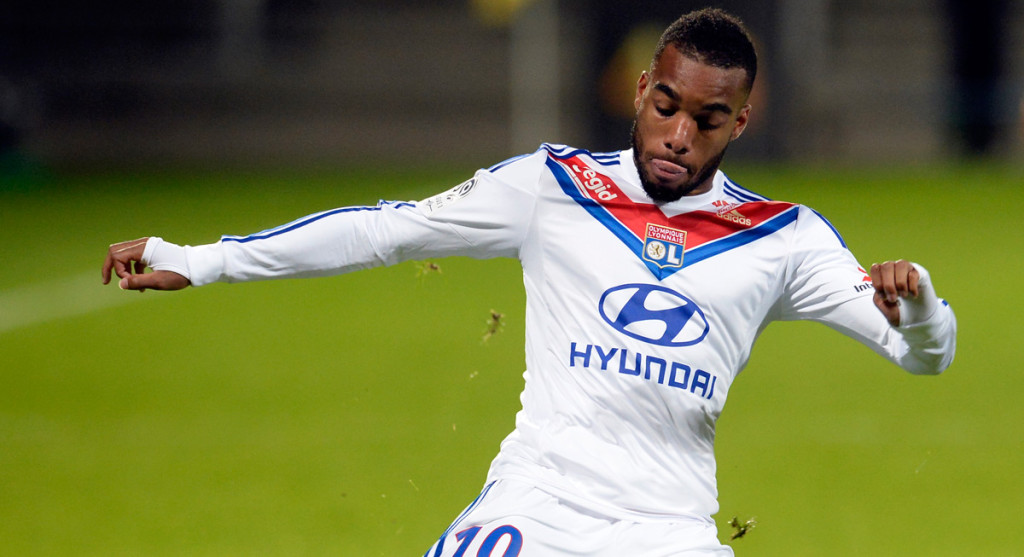 Alexandre Lacazette, who wished to join a club qualified for the Champions' League could finally continue with the Olympic Lyonnais. The striker of the Gones does not have a break this summer, in spite of the interest of several English clubs."Last winter, there was already rumors about a possible departure, reminded the 23-year-old striker on OLTV. We heard everything and anything. It was not easy. Now, I am accustomed to it. I am fine in Lyon and I concentrated myself on the season. "
Alexandre Lacazette said that he intended to stay this season and to win trophies with his formative club. If it is not the time to sign the extension of contract with OL, the departure of the best striker of the past season is not very sure. Nevertheless, on Wednesday, the English press stated a proposal which would be adopted by the leaders of Newcastle.
According to Daily Mail, Hatem Ben Arfa was proposed in loan to the Olympic Lyonnais by Magpies, which hopes to take a step ahead on Alexandre Lacazette's file. Ben Arfa is considered unwanted in Newcastle, and Jean-Michel Aulas said he is ready to welcome the return of the player, who spent six seasons in Rhône before joining OM and then England.
Having heard that Jean-Michel Aulas always had so much respect for Hatem Ben Arfa, but balked on the financial plan, Magpies would simply have suggested putting Ben Arfa in the balance to obtain Alexandre Lacazette's transfer.