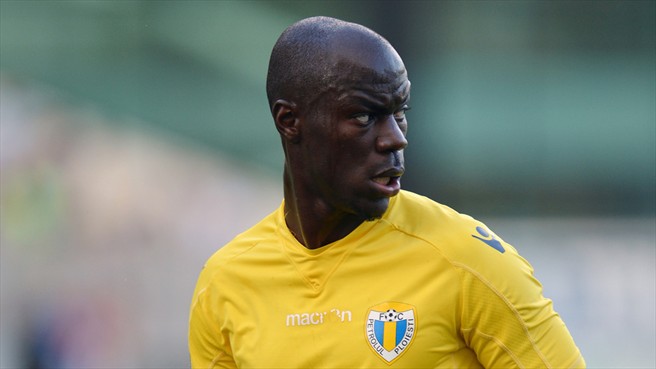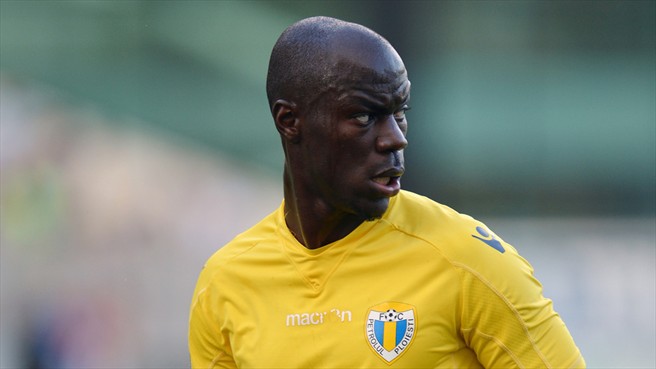 Manassé Enza-Yamissi could join his brother Eloge Enza-Yamissi. According to Mercato365, the international Central African  defender was tried by Valenciennes.
After an experience in Rumania, Manassé Enza-Yamissi could land in Nordist club. In July, 2012, Manassé Enza-Yamissi signed a contract of 3 years in Petrolul Ploiești in Rumania Championship. A full season later, he won the cup of Rumania 2013 after a beautiful mileage in this competition.
After spending several seasons in AJ Auxerre training center , Manassé Enza-Yamissi integrated Nimes Olympic in July, 2008. In front of some defenders' weak output in the first team evolving in Ligue 2, Manasse Enza Yamissi is called from October 10th, 2008, against Amiens SC where he played the whole of the 2nd half. The Central African is regularly selected from then on to play any match.
On June 16th, 2009, Manassé Enza-Yamissi signed his first professional contract in favor of FC Sochaux-Montbéliard, for a duration of 2 years. But as he didn't fit with Francis Gillot's plans, then he played with the stand-by players of sochalien club (24 matches in CFA).