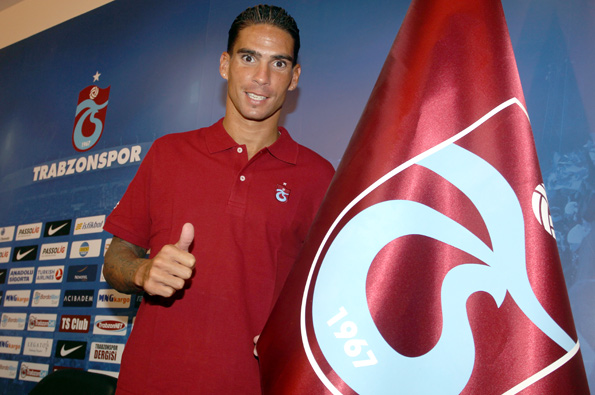 Carl Medjani is going to pursue his career in Turkey. The rumor flowed for several days; from now on it is official. The international Algerian signed in favor of the Turkish club Tabzonspor. The Fennec made a commitment for three seasons.
" It is done; I have just signed a contract of 3 years with Trabzonspor. At the beginning that stuck because of some details but it is done, I am happy to be here in Trabzon, "said Carl Medjani in the words relieved by lebuteur .com.
In Turkey, Carl Medjani will meet not only his former selector Vahid Halilhodzic but also his fellow countryman Fennec Essaïd Belkalem as well as the Guinean Kévin Constant."I am in Trabzonspor and I am happy to join my friend Belkalem and Vahid Halilhodzic. Later round, it is mektoub, it is true that I am in the viewfinder of many teams, but I believe that the presence of coach Vahid and Belkalem in Trabzon convinced my choice. "
Carl Medjani was free after he ended up his contract with AS Monaco. The club of the Rocher had announced the termination of Carl Medjani's contract few days ago. Since then, the international Algerian is desired by several clubs especially Trabzonspor in Turkey.