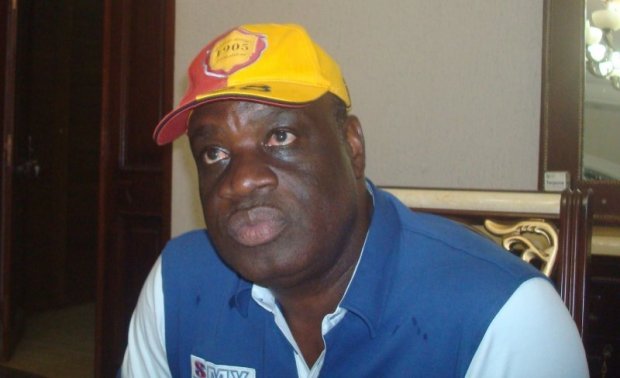 Gomido of Kpalimé, club of first division in Togo, took a penalty of 1 millions cfa further to the incidents which occured in the meeting with Anges of Notsè during the 15th day of the first division national championship soccer. The club of Kpalimé lost this meeting by outright
It is a decision from the disciplinary committee of the Togolese Federation of soccer. According to FTF, the supporters of Gomido invaded the playground in the 71th time after a penalty was whistled by the referee of the meeting. The same supporters targeted the players and the officials after the processing of the penalty in two phases by Samari Moitapari.
A deadline of 8 days was given to the club managed by Winny Dogbatsè so that they pay this amount. Gomido welcome Gbikinti on the 16th day.