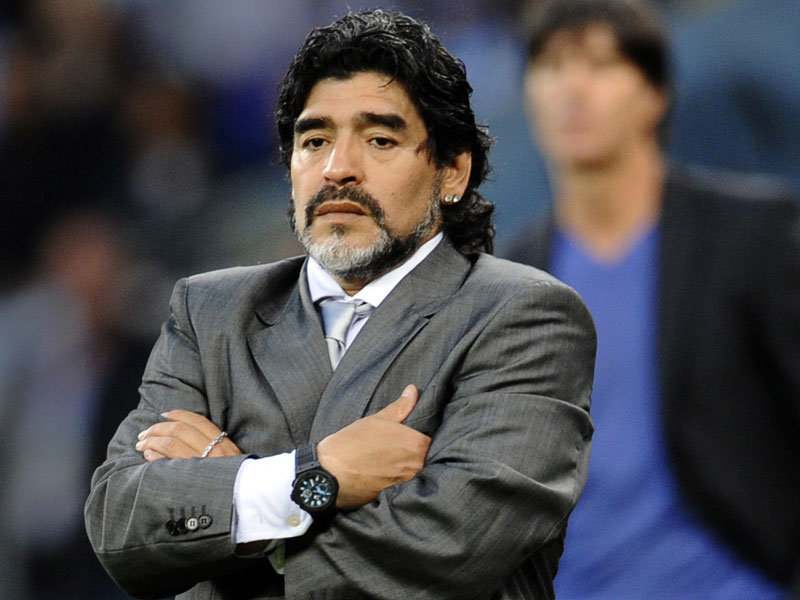 Diego Maradona will never change. Iconic figure of soccer, the world champion 1986 continues to draw bad attention on him.
When you meet a partner of Diego Maradona in the street, do not even dare to say hello to him at the risk of being slap as this Argentina journalist. Indeed, "El Pibe de Oro" slapped a journalist because this one would have given a slap to his partner. Went out of theater in family. Maradona before that was annoyed by questions about his private life. "Stop bothering me with these questions ", he would have told them, before coming down to his car and coming to hands there.
We would not believe that Maradona is so jealous. No long ago he made his ex girlfriend arrest for stealing jewels.