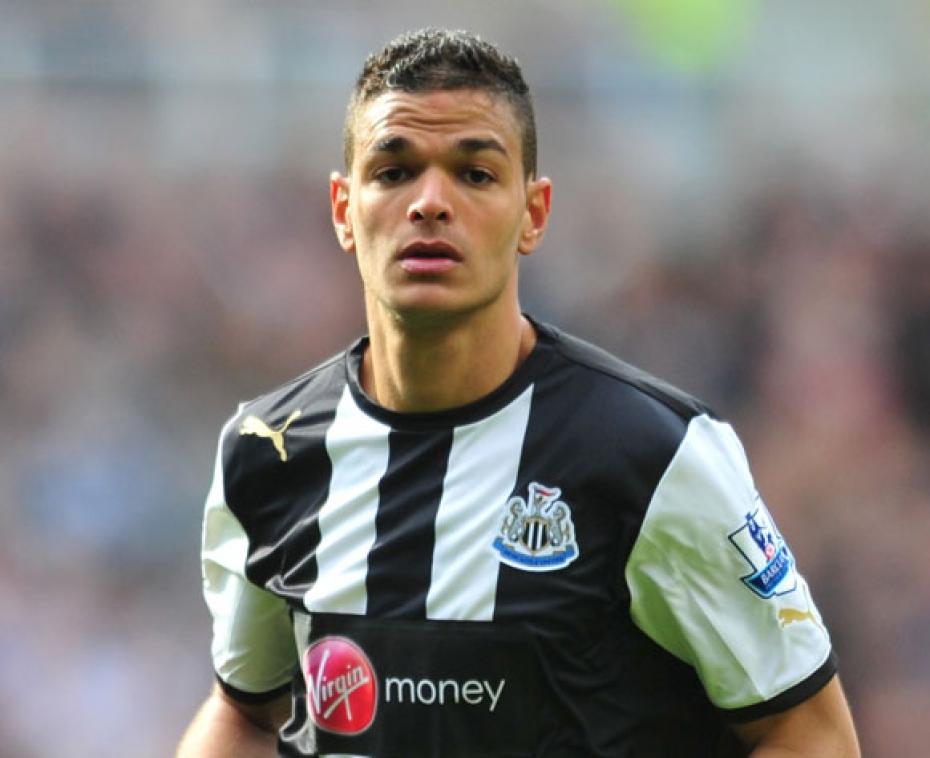 Hatem Ben Arfa or big player refused to become big. The international French, of whom we predicted a big career, became famous rather much more for his moods than his performances on the playground.
Unwanted in Newcastle, where Alan Pardew tries to send him away and exclude him from the professional group, Hatem Ben Arfa decided to counter-attack in a surprising way. While his club is organizing on Tuesday an open day when supporters can  meet players, the French international midfielder decided to organize at the same time his own session of dedications, in a bookshop quite close to Magpies' installations.
Ben Arfa will thus meet alone the fans, and will discuss the facts with them. The leaders of Newcastle enjoy little chance from their n°10.