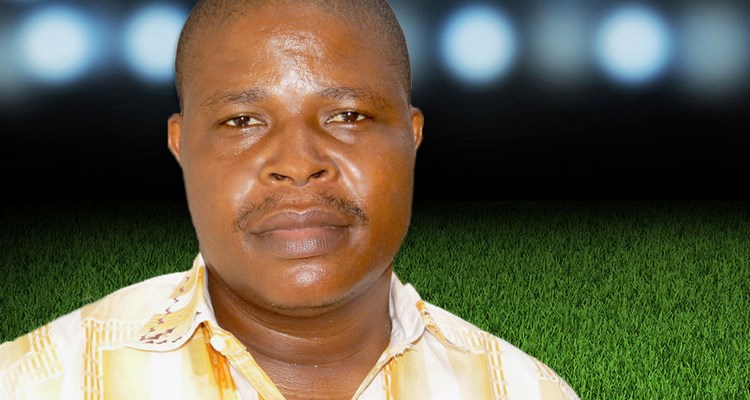 Hervé Piza, 1st vice-president of FTF (Togolese Federation of soccer) is since this weekend new president of Okiti de Badou (club of second division). Piza was elected on Saturday at the head of a board of 12 members.
Just like the clubs of first and second divisions, as well as Ligue of soccer in Togo, Okiti of Badou conformed itself to FTF's announcement, asking the training centers to renew their office before the congress of the national soccer authority planned in November.
Piza, former president of  Ligue of Kara, city situated in the North of Togo has from now on new responsibilities. His first objective is to help the club of Badou to reach first division.
Composition of the board
President:               Hervé Piza
1st vice-president:     Beausoleil Romuald Obekou
2è vice-president:      Kandifei Ngbedema
Members:
Koudjo Bossiade
Edem Assemoissan
Opokou Yao Koutodjo
Kossi Goutante
Babyao Kpekpassi
Kodjovi Dzimedo
Komlanvi Akounka
Traoré Moussa Seidou
Amza Aboubakar