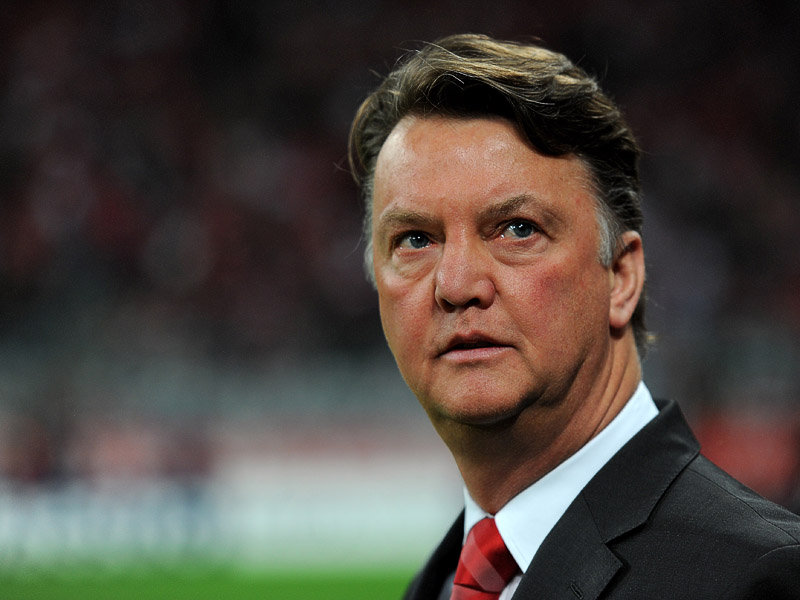 We announced it to you yesterday. For his first match in Premier League at the head of Manchester United, Louis Van and his players were defeated on their own playground 1-2 against Swansea. And the consequences are direct.
According to Sunday People, the Dutch coach decided to part from three players after this defeat. It is about Nani, Anderson and Wilfried Zaha. These three elements are not any more welcome in the training and their names would already have been erased in the lockers of the changing room.
They still have a few days to show their talent somewhere else.