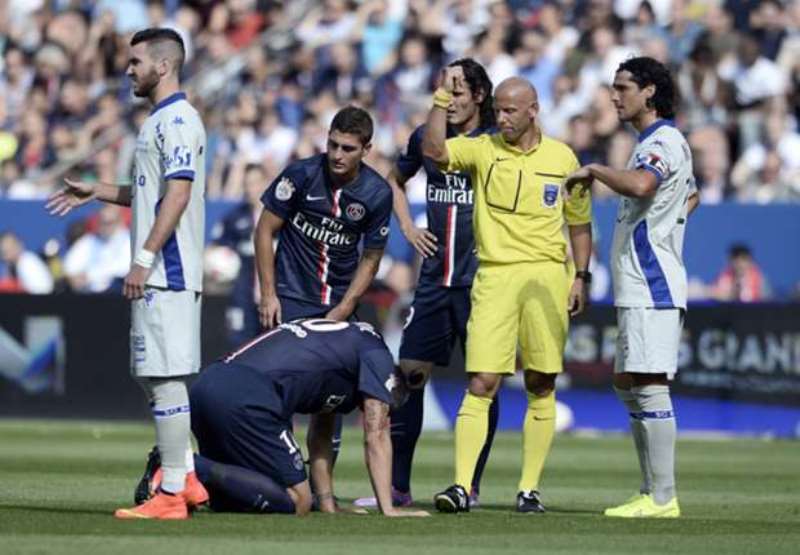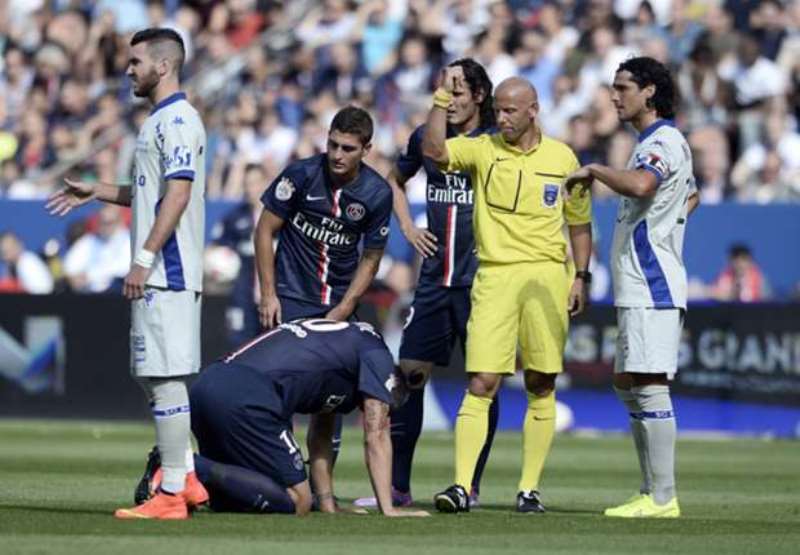 Zlatan Ibrahimovic has to go away from the playgrounds for a while. The mysterious injury of the Swede does not allow him to play before at least one month.
Affected during the match of the PSG against Bastia by trying to dribble around, Zlatan Ibrahimovic suffers from a "partial exclusion of the left oblique muscle on the twelfth coast" and should not see for a while the lawns of League 1. His absence is estimated in six weeks said by medical experts.
Ibrahimovic attended under the stroke of the Brazilian Brandao on Thiago Motta after the match in changing rooms. The striker of Bastia risks a lot having hurled after hitting the Italian. The latter broke his nose and should be absent for a week.