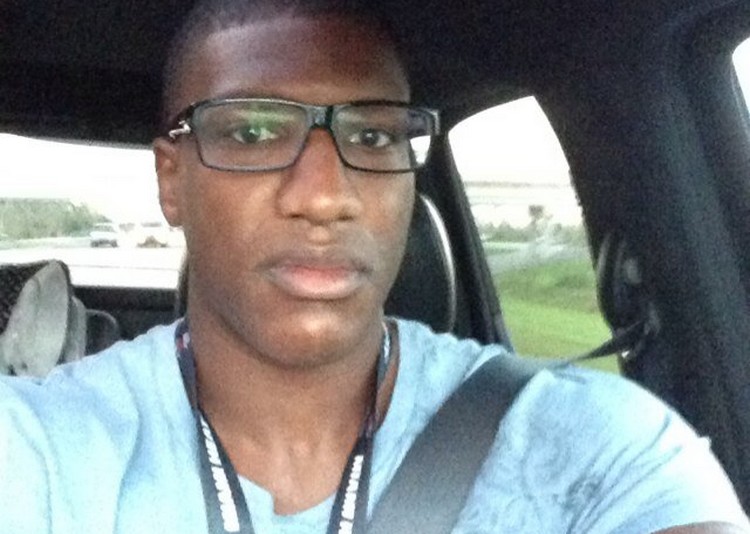 Four seasons after he left NBA, Yakhouba Diawara hopes to prelaunch his career across the Atlantic. The 31-year-old winger who multiplied workout with the franchises of the NBA could however return to the old continent.
Back in United States after a disagreement with BCM, Yakhouba Diawara tries to find the roster of NBA franchise. The former player of Denver Nugget ventured, for that purpose with some franchises among who is Bucks of Milwaukee during summer. However, the Yak could return in Europe and exactly put down his suitcases again in Italy. Indeed, Yakhouba Diawara is announced in the radar of Cimberio Varese. The Italian championship training (LegA) would be very interested in the player's profile.
The ex–Heat has already evolved in Varese (2011-2013) with 15,2 points of average. The French international winger spent three seasons in Italy before joining Pro A and Gravelines-Dunkerque.