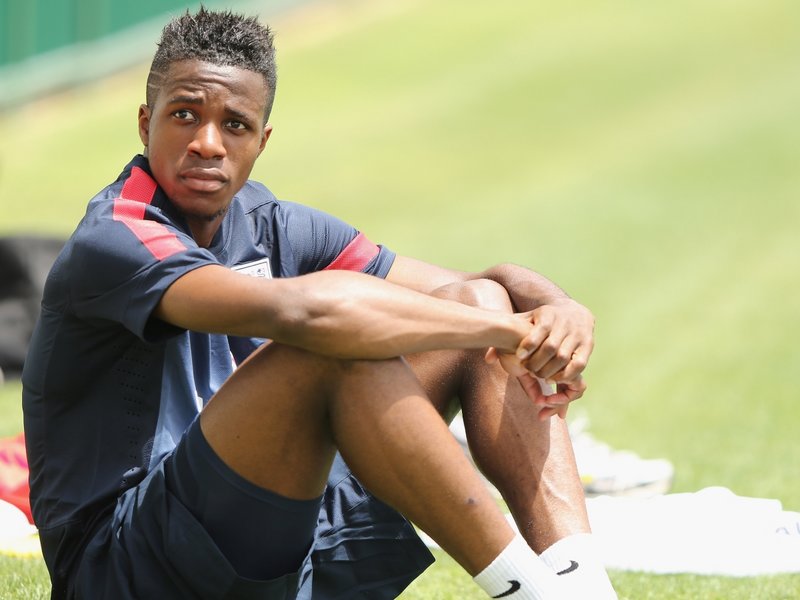 Acquired by Manchester United for 12 M€ in 2013, Wilfried Zaha was sent back in form of loan to Crystal Palace before spending six months with Cardiff the past season. Frankly not being in the plans of Louis van Gaal, the English striker of Ivory Coast origin (21 years) was put on the transfers list.
A time, Crystal Palace intended to fasten the services of Wilfried Zaha in the form of a loan. But the player is always in Old Trafford. From now on it is Queens Park Rangers which is dealing with Wilfried Zaha file.
According to BBC, the club London leaders would be interested closely in Manchester United midfielder. QPR would like to be lent the -21- year young English, little used by Red Devils (two Premier League matches since its arrival in January, 2013).