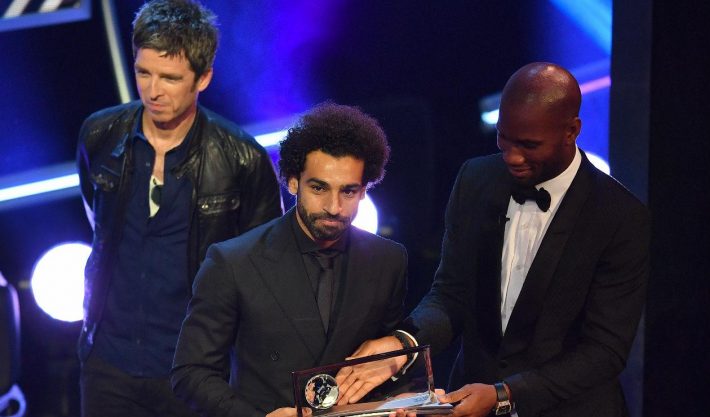 This should further increase his share in the race for the FIF chair (Ivorian Football Federation). Didier Drogba is in the Top 50 France Football.
The French publication carried out a survey on the most powerful midfielder in football. And the Ivorian, 43rd, is in this ranking. Retired since 2018, Drogba is embarking in an incredible challenge; that of seating in the chair of the football federation of his country.
Also in the ranking is listed the Egyptian Mohamed Salah (38th), double «African player of the year» and winner of the Champions League with Liverpool.
In addition, the PSG boss Nasser Al Khaelaifi is the head of the Top 50. Cristiano Ronaldo and Gianni Infantino close the Top 3.
Jurgen Klopp, Jorge Mendes, Andrea Agnelli, Messi, Florentino Perez, Megan Rapinoe and the Swiss justice are also in the top 10.