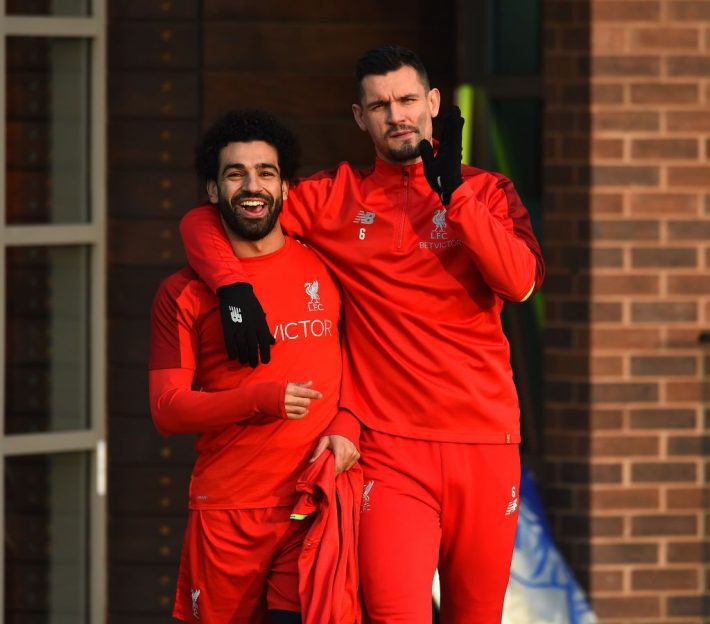 This is not the first time the two guys make fun of each othter. At the restart of practice at Liverpool, Dejan Lovren again found a way to tease Mohamed Salah.
Taking up a picture of the Egyptian's arrival at training, the Croat wrote: "If a bird poops on you or anything you own, they say it's luck. But what happens if its breaks the glass? Does that count as a double luck?".
We can see on the picture, Salah whose car windshield is broken.
The reply from the former AS Roma scorer should not be delayed. Always good times at Liverpool !