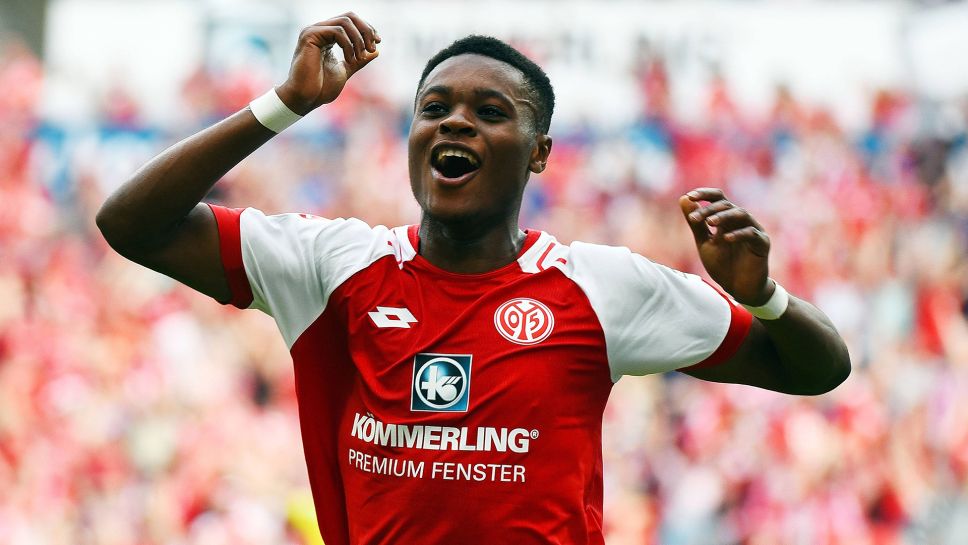 As revealed by the newspaper L'Equipe, Paris Saint-Germain targeted young midfielder Ridle Baku. Mainz has officially emerged from silence on the situation of his player.
Paris Saint-Germain accelerates to compensate for the expected departure of Thomas Meunier at the position of right back, but without rushing. Recently, there was talk of contacts already made with Mainz for Ridle Baku, but the sports director of the German club denied the information.
"Baku is doing very well and continues to play the leading roles here. But he must continue to work hard to take new steps. PSG did not contact me. We are very pleased with Ridle and have a contract until 2022. He is in good hands with us, "said Rouven Schröder in the German newspaper Allgemeine Zeitung.
According to Goal reports, Baku is not a priority for PSG and it was an assistant coach Thomas Tuchel who personally contacted those around the Mainz player.
Since the start of the 2019-2020 season, Ridle Baku has played 23 league games. Last weekend, during the day of resumption of competition, the Germano-Congolese was established against Cologne (2-2).