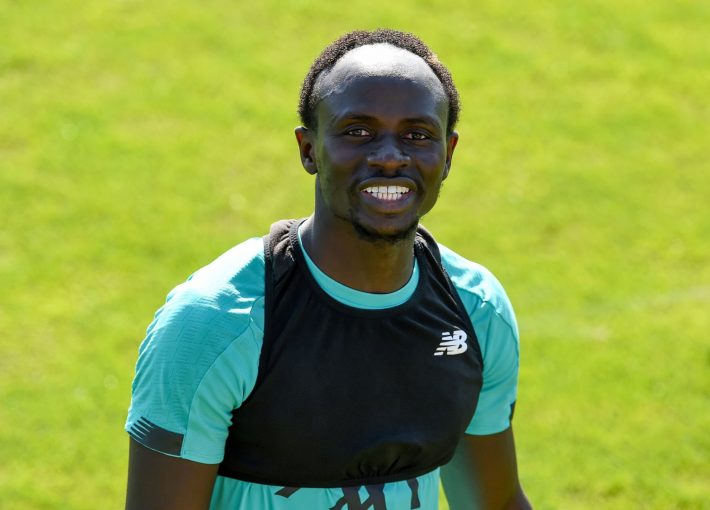 Sadio Mané, star of today, star forever. The Senegalese international is now one of the players who are no longer entitled to error in terms of images. Because their actions are scrutinized and commented on to the full.
After several weeks of lockdown, Mané and his Liverpool teammates found Melwood yesterday. The first training sessions were done and the African Player of the Year 2019 fueled the debates on Twitter. Not for a feat or a technical gesture but for his haircut.
The former Southampton player made his first public outing with a head less groomed and neat. A situation that unleashed passions on social networks. Sadio Mané was at the heart of the mockery yesterday.
A very remarkable return for the native of Bambali.