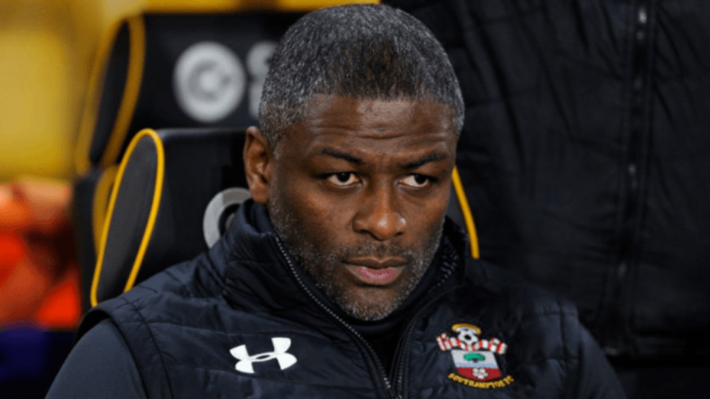 In an interview, Radhi Jaïdi, former Tunisian international said that the problem of Tunisians is linked up to their mentality. A change would promote better careers in Europe.
"Basically, I think this is a deep problem that is linked up to our mentality and our ability to accept the high-level requirement both from a sporting point of view and from an extra-athletic point of view. Everyday work, lifestyle, mental strength and many other criteria are important for success in Europe. Tunisian players do not like to suffer much, despite their undeniable technical talents. But the professional world and success at the highest level requires a lot of sacrifice and perseverance", indicated Sothampton's former player at Football365.
Coach since the end of his career, he is currently at the head of Hartford in American D2. The only thing Jaïdi dreams of is The Premier League. "The Premier League is a personal target because I am very familiar with this championship where I have evolved for several years. But in the meantime, I am thinking of investing in the Hartford project and staying open to a return to Europe if an opportunity occurs", he emphasised.