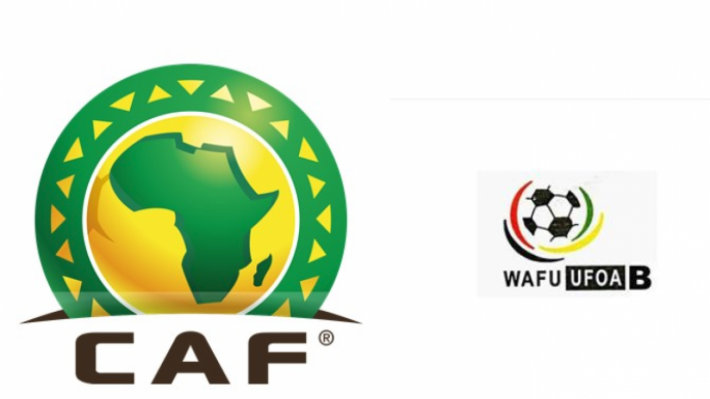 U17 AFCON and U20 qualification tournaments did not survive the global health crisis. UFOA B announces the postponement of its competitions originally scheduled for June and September.
Since the reform of its competitions, CAF has designated the countries participating in its youth competitions by zonal qualifications. CAN U17 in Tanzania last year was carried out on this basis.
It is therefore a first for CAN U20, the final phase of which is scheduled for Mauritania in 2021. While Morocco will host CAN U17.
But we will have to wait for the qualification tournaments. The U17 in UFOA B was scheduled for June in Benin. While that of the U20s in Burkina Faso in September.
Other zonal organizations are also expected to follow.