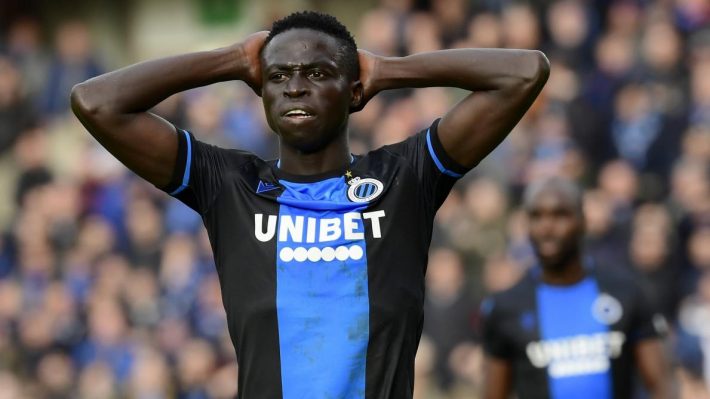 Kreppin Diatta back to Senegal. Blocked in France for several days, the Belgian champion with FC Brugge is among the 153 Senegalese to have been repatriated Thursday to Dakar, on board a flight Air Senegal airline, Seneweb told us.

But surprisingly, the midfielder of the Lions did not get into any of the three buses conveyed to take the passengers for their quarantine.

According to Seneweb, Kreppin Diatta, like some other passengers, have been opposed to this measure pretending that they were have been not informed beforehand. So he went straight home.

Senegal currently counts 2,812 confirmed cases of coronavirus, including 32 deaths.