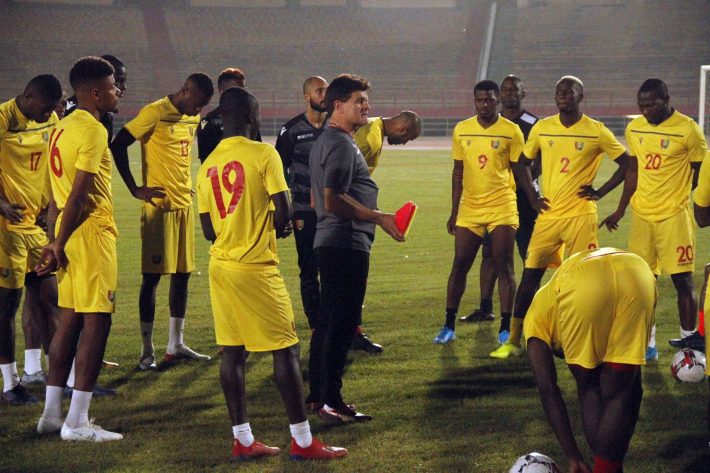 Didier Six always taking care of the Syli. While the championships restart is looming ahead, the Guinea coach delivers an important message to his international players.

"Pay attention at the restart. When you resume, there will automatically be a lack of play, eager to play. You'll have to be very careful about your life outside the pitch in order not to get hurt," said Six in an Instagram video.

We can see the former French international physically in Conakry talking. "There is change. It is ery long you have not played. Injuries can be avoided if you have a healthy, well-guided life. It is senior pieces of advice that I am giving you," Six added.