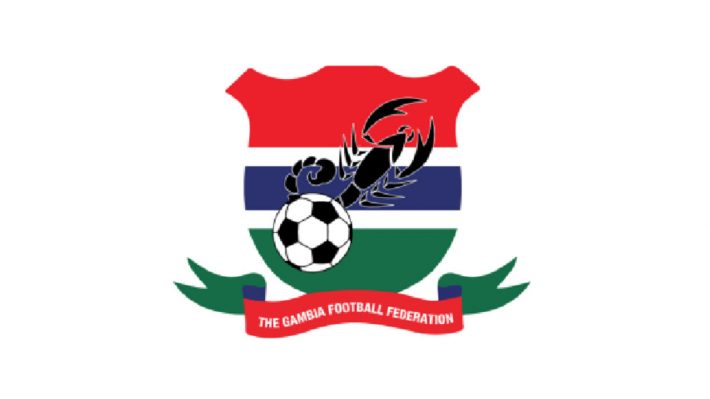 After Burkina Faso, Ethiopia or Angola, it is the turn of Gambia. The football federation also has decided this Thursday to cancel their season. They have listed the Interclub Cup representatives next season.

The GFF announced to have consulted the various clubs. After the government decision to extend the state of emergency in the country by 21 days, the current season is thus cancelled.

No champion, no relegation.

However, there will be two representatives in the CAF Interclub Cups next season: Real De Banjul, championship leader before their stop in the Champions League and Gambia Armed Forces in the Confederation Cup.

In addition, the federation has announced financial assistance to the clubs to better manage the crisis.