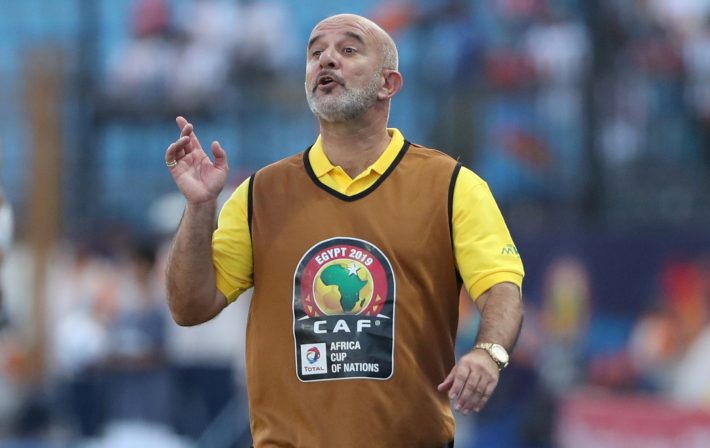 Dupuis is truly conscious and he knows that in order to remain successful over a long period of time, it is necessary to incorporate new young players into the Malagasy selection. This is what he is striving to do with a team based in France to detect these rare pearls. He revealed this during a recent live on Facebook.
"I am lucky to have a team in France that is working well. We are thinking about the future. And they are the future youngest players for the Barea. They are in the process of setting a list of about twenty Malagasy players and of Malagasy origin likely to strengthen or complete us", he declared in comments relayed by News Mada.
Nicolas Dupuis is insatiable. Despite the Barea's quarter-final at 2019 AFCON and a perfect start to the 2021 AFCON preliminaries, the French technician wants even more and he is already doing the fundamental work.
Watch out for the next Zebu opponents!!