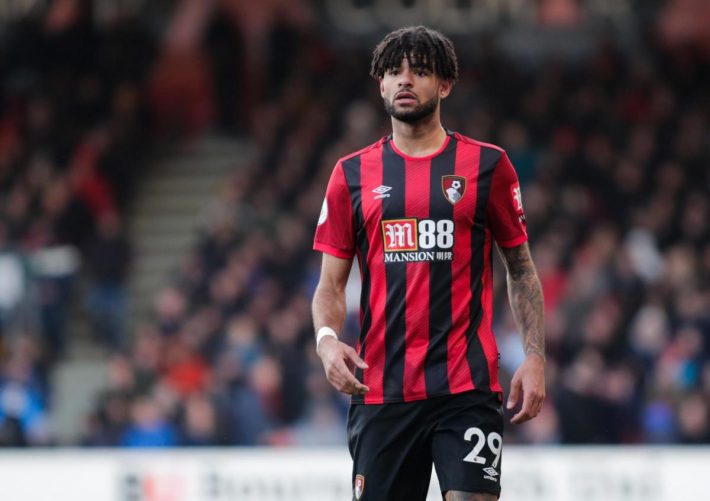 While Nigerian media supported last week that Philip Billing has decided to play for the Super Eagles instead of Denmark, the player has made a public release.

"These rumors are from nowhere. It would be strange to play for Nigeria when I feel 100% Danish," the Bournemouth player told the Danish newspaper BT.

Billing was said to be furious about not having appeared in Denmark's latest selection. He would have therefore announced that he would play for Nigeria, his father's country of origin. "I choose to play for Denmark. This is my big dream," confirmed the midfielder.

The former Huddersfield player has already played in the youth category in Denmark. Things are thus clarified.