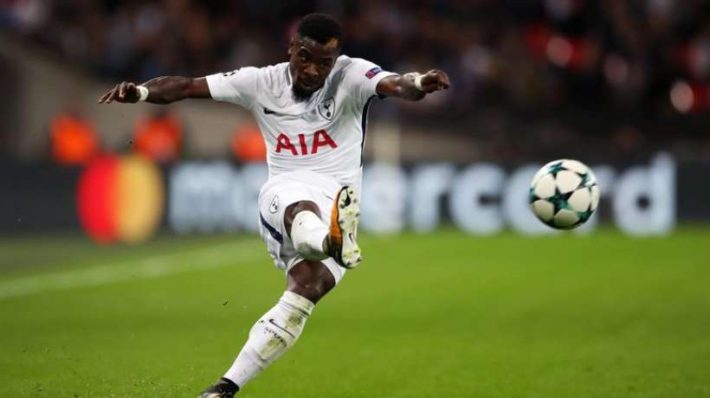 As said earlier, Serge Aurier would have been caught by Tottenham disciplinary sanction after the player posted a picture of him with his barber on his Instagram account. The Ivorian international continues apparently ignoring the barrier gestures. And the third attempt could cost him.
According to the information provided by The Daily Mirror, Aurier will have to pay from his pocket for the picture posted. The club will have to impose a financial penalty. The British media revealed that amount. The Ivorian international will pay a fine for 144,000 pounds or 155,000 euros. The Tottenham management is serious about cracking down, and the evidence is there.
Serge Aurier will therefore pay a sum equivalent to his two-week salary. Although he corrected the shot on his Instagram account the day after the critics, the former PSG player was caught up by the patrol. The Spurs take the offensive after two reminders.