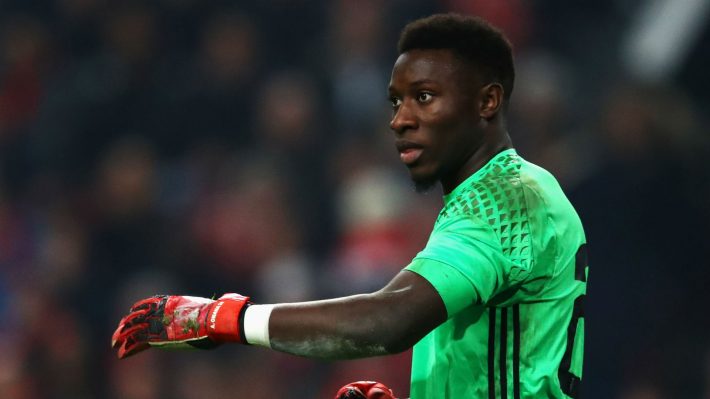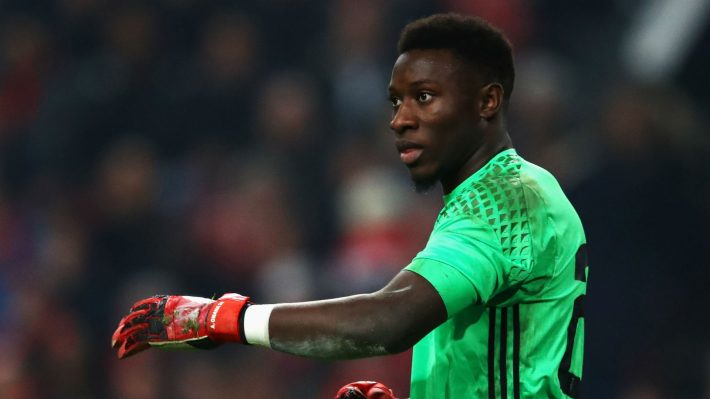 Willing to go back one day to FC Barcelona after having been trained there, André Onana, very closely followed by the officials of the Catalan club, has been expressing for a few weeks his desire to be recruited by the Spanish club which struggles to extend their German goalkeeper, Marc-Andre ter Stegen's contract.
But bad news for the Cameroonian goalkeeper, since it has been announced that the Barça has reconnected with Stegen while the discussions were on standby.
According to the newspaper Sport, both parties are now on the same page and an extension of the German under contract until June 2022, could very quickly occur.
It thus no more profitable for Onana who, in case of a return to Barça, will have to be content to be substitute after having been regular at Ajax for several seasons.
But a door could also open for him at Chelsea where Franck Lampard wants to let his goalkeeper Kepa go in order to recruit him.